The digital age has opened up a world of opportunities for aspiring entrepreneurs to launch online businesses. Whether you're seeking financial independence, a flexible work schedule, or a chance to turn your passion into a profitable venture, there's an online business idea suited for you. In this article, we'll explore ten online business ideas that you should consider trying. These ideas span various industries and offer the potential for success with the right execution, dedication, and innovation.
1. E-commerce Store: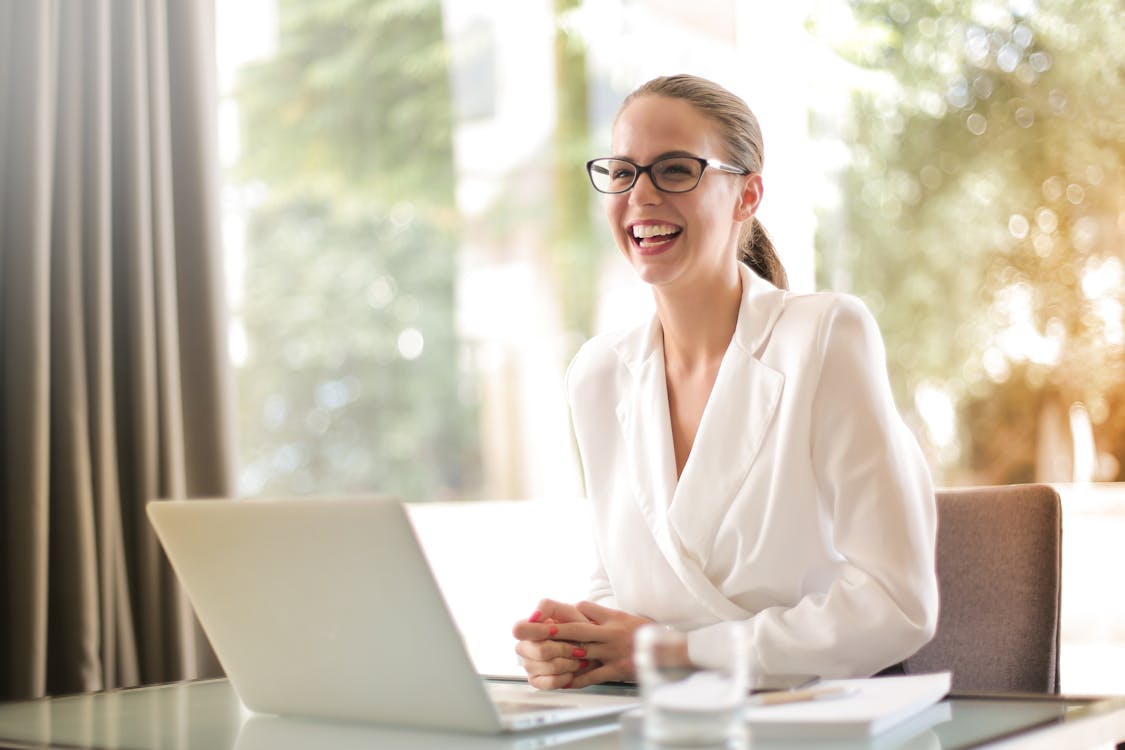 E-commerce continues to thrive, making it an attractive online business option. You can create an online store to sell physical products, whether it's fashion, electronics, beauty products, home goods, or niche items catering to specific interests. Platforms like Shopify, WooCommerce, and Etsy make it easier than ever to set up an e-commerce store, and you can reach a global audience.
2. Online Course or Digital Product Creation:
If you have expertise in a particular field, consider creating and selling online courses or digital products. Platforms like Udemy, Teachable, and Gumroad allow you to share your knowledge in the form of video courses, e-books, downloadable resources, and more. This approach not only generates income but also establishes you as an authority in your industry.
3. Freelance Services: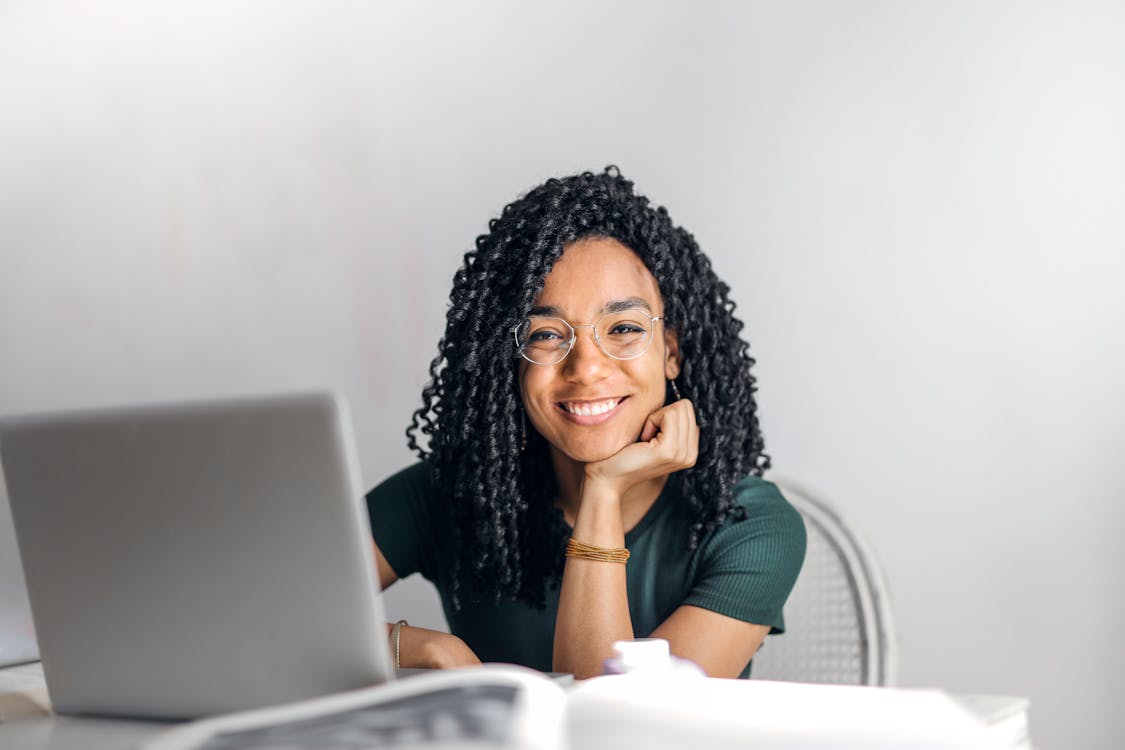 If you possess skills such as writing, graphic design, web development, social media management, or digital marketing, you can offer freelance services online. Websites like Upwork, Fiverr, and Freelancer connect freelancers with clients seeking their specific skills. This online business idea provides flexibility and the potential to work with clients from around the world.
4. Affiliate Marketing:
Affiliate marketing involves promoting products or services from other companies and earning a commission on sales generated through your referral. You can create a niche-focused website or blog where you review or recommend products relevant to your audience. By joining affiliate programs of reputable companies, you can earn passive income as visitors purchase the products you promote.
5. Dropshipping:
Dropshipping is a popular online business model where you sell products without holding inventory. When a customer places an order on your website, you purchase the product from a third-party supplier, who then ships it directly to the customer. This approach eliminates the need for inventory management and upfront investment in products, making it an attractive option for those starting with limited capital.
6. Blogging or Content Creation:
Blogging remains a viable online business idea, especially if you're passionate about a specific niche or topic. With quality content and consistent posting, you can attract a dedicated audience. Monetization options include display advertising, sponsored posts, affiliate marketing, and selling digital products. A successful blog takes time to build, but it can provide a steady income once established.
7. Digital Marketing Agency: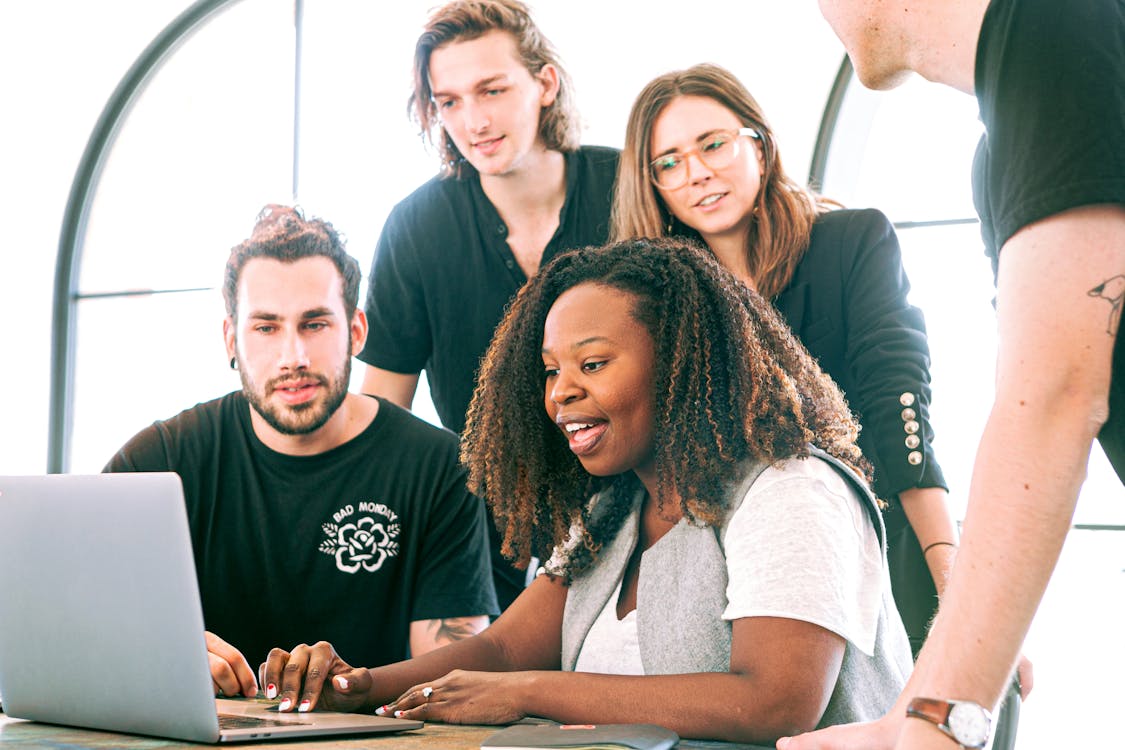 As businesses increasingly recognize the importance of a strong online presence, there's a growing demand for digital marketing services. If you have expertise in areas like social media management, search engine optimization (SEO), pay-per-click (PPC) advertising, or content marketing, you can start a digital marketing agency. Help businesses improve their online visibility and drive results while growing your own business.
8. Online Coaching or Consulting:
If you're knowledgeable in a particular field or have expertise in areas such as life coaching, business consulting, health and wellness, or career development, you can offer online coaching or consulting services. Use platforms like Zoom or Skype to connect with clients and provide personalized guidance. This online business idea allows you to make a positive impact while generating income.
9. App Development: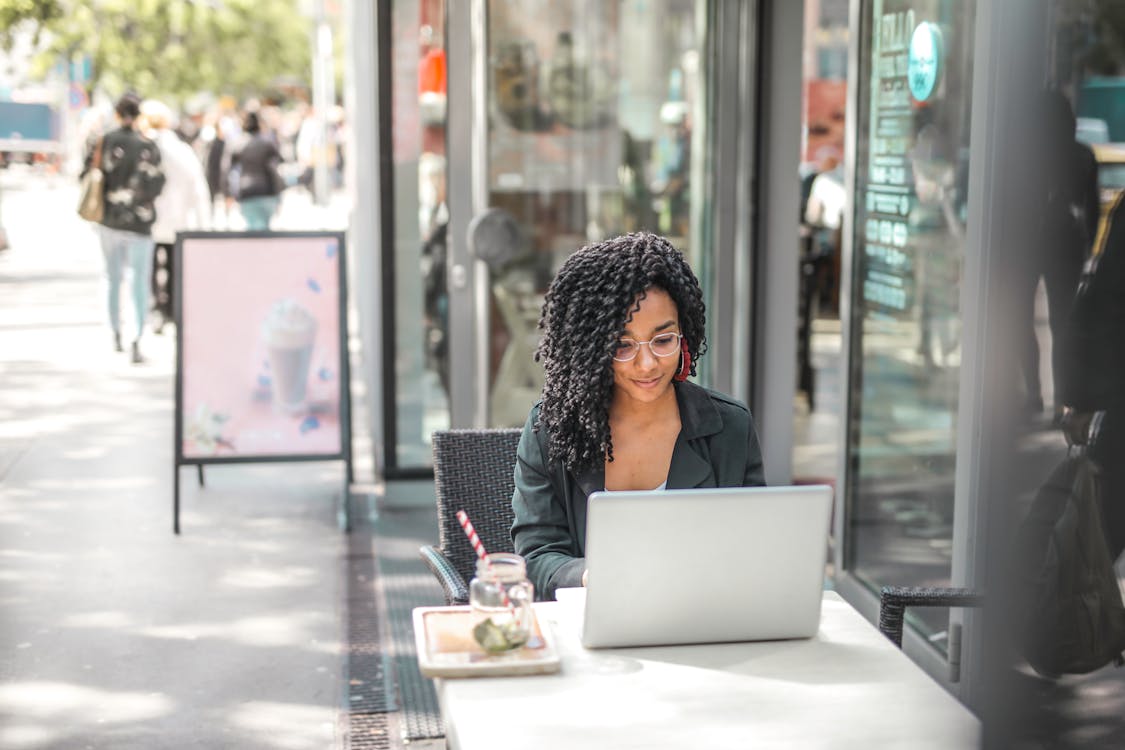 With the rise of smartphones and mobile apps, app development is a promising online business idea. If you have programming skills, you can create mobile apps that solve specific problems or cater to a specific audience. Whether it's a productivity app, a game, or a utility, a successful app can generate revenue through app store sales, in-app purchases, or subscription models.
10. Subscription Box Service:
Subscription box services have gained popularity in recent years. The concept involves curating and delivering a selection of products to subscribers on a regular basis. You can create a subscription box service around a specific niche, such as beauty products, gourmet snacks, fitness gear, or unique niche interests. This online business idea offers recurring revenue and the potential to build a loyal customer base.
Exploring these ten online business ideas can be the first step toward your entrepreneurial journey. Each idea offers unique advantages, and your choice should align with your skills, interests, and goals. Remember that success in the online business world requires dedication, continuous learning, adaptability, and a customer-centric approach. By selecting the right online business idea, honing your skills, and staying committed to providing value, you can create a profitable and fulfilling online business that not only generates income but also makes a positive impact on your audience and the world.