Freelancing has emerged as a powerful career option, offering professionals the flexibility, autonomy, and opportunity to work on projects they're passionate about. While freelancing spans various industries, in this article, we'll dive into the dynamic world of digital marketing freelancing. Digital marketing has become a cornerstone of modern business, and the demand for skilled digital marketers continues to grow. By understanding the unique aspects of freelancing in the digital marketing industry, professionals can leverage their expertise to create a successful and rewarding freelance career. In this article, we'll explore the digital marketing landscape, the benefits and challenges of freelancing in this field, essential skills, client acquisition strategies, and tips for standing out in a competitive market.
The Digital Marketing Landscape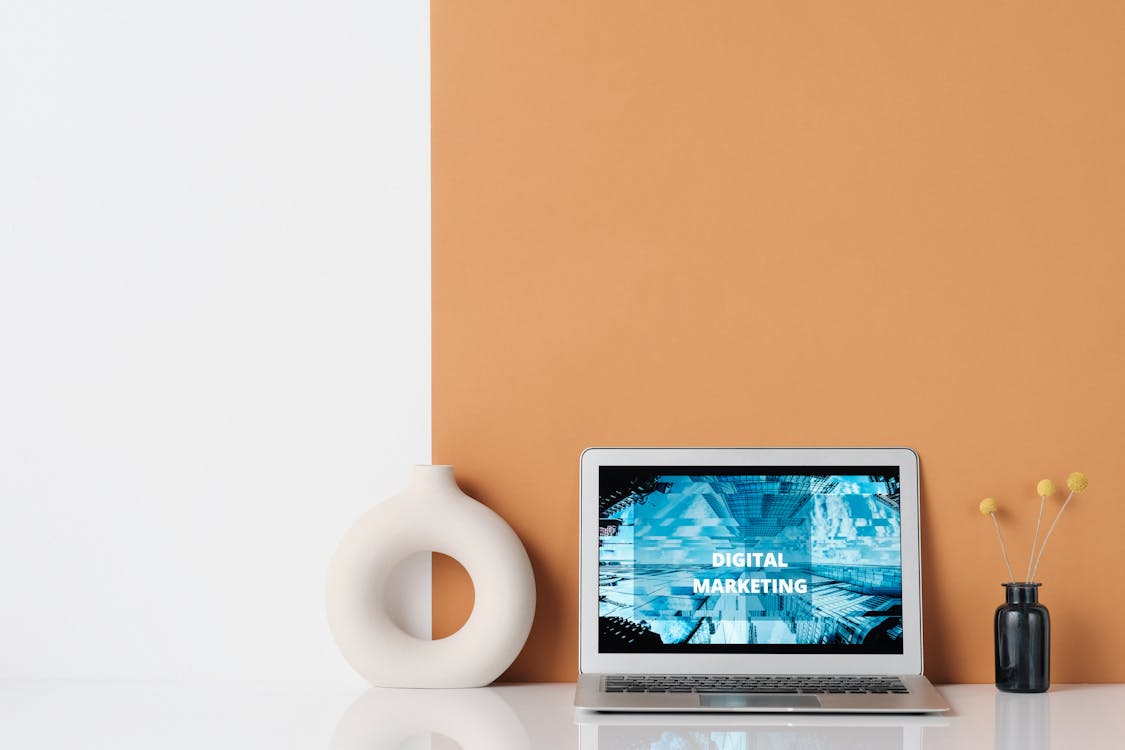 Digital marketing encompasses a vast array of strategies and tactics aimed at promoting products, services, or brands through online channels. From search engine optimization (SEO) and social media marketing to content creation and email campaigns, digital marketing plays a pivotal role in today's business environment. As companies increasingly recognize the importance of a strong online presence, the demand for digital marketing professionals has soared.
The Benefits of Freelancing in Digital Marketing
Freelancing in the digital marketing industry offers numerous advantages, making it an attractive option for professionals with marketing expertise:
Diverse Projects: Freelancers can work on a wide range of projects, including SEO optimization, social media management, content creation, pay-per-click advertising, email marketing, and more. This diversity keeps the work exciting and allows freelancers to expand their skill set.
Flexibility: Freelancers can choose their projects, set their schedules, and work from any location. This flexibility provides a better work-life balance and the freedom to pursue personal interests.
High Demand: Businesses, both large and small, are increasingly investing in digital marketing to reach their target audience. This high demand for digital marketing services ensures a steady flow of opportunities for freelancers.
Global Reach: Freelancers can collaborate with clients from around the world, giving them exposure to different industries, cultures, and markets.
Continuous Learning: Digital marketing is a rapidly evolving field. Freelancers must stay updated with the latest trends, tools, and algorithms, ensuring continuous learning and professional growth.
Challenges in Digital Marketing Freelancing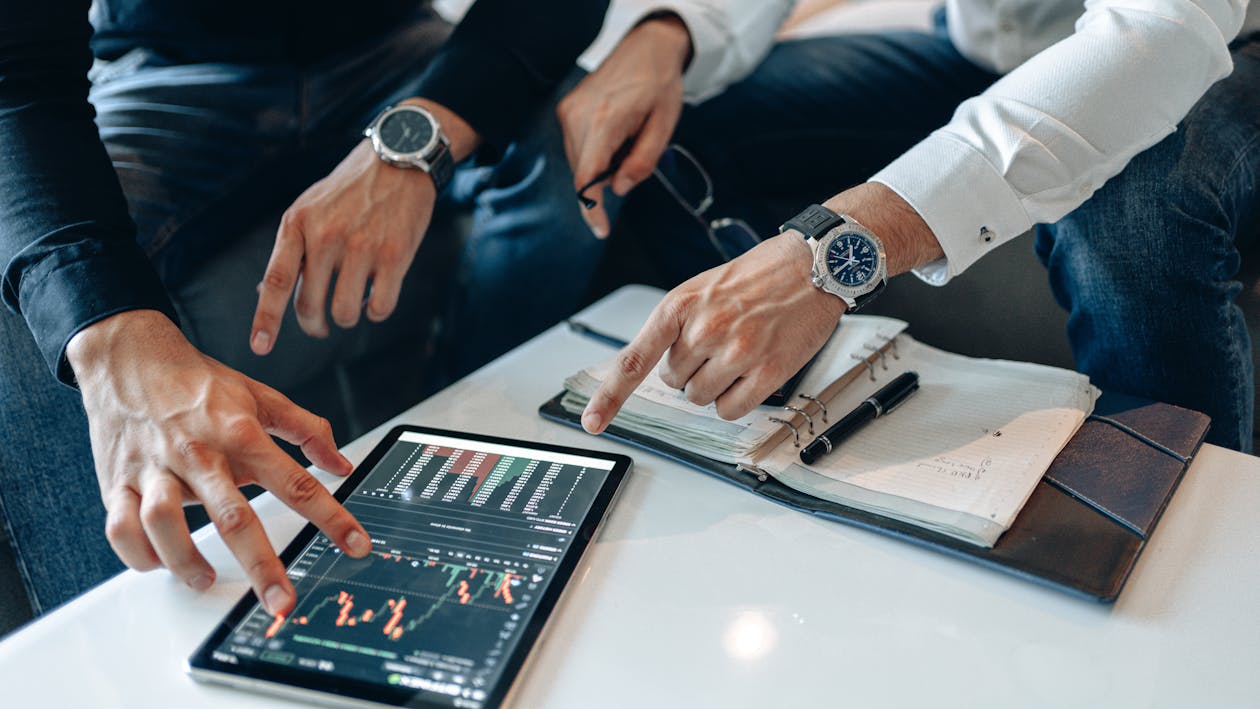 While freelancing in the digital marketing industry offers numerous benefits, it comes with its own set of challenges:
Competition: The digital marketing field is competitive, with a large number of freelancers vying for clients. Standing out and securing high-paying projects requires a solid strategy.
Client Expectations: Clients often have high expectations, expecting tangible results from digital marketing efforts. Meeting these expectations and demonstrating value is essential.
Adaptability: The digital marketing landscape evolves rapidly. Freelancers must adapt to changing algorithms, emerging technologies, and shifting consumer behaviors.
Pricing Pressure: Some clients may be price-sensitive, leading to discussions about rates and potential negotiations. Freelancers must strike a balance between setting fair prices and maintaining profitability.
Essential Skills for Success
To thrive as a digital marketing freelancer, certain skills are indispensable:
Digital Marketing Expertise: A strong foundation in digital marketing principles, strategies, and best practices is crucial. Proficiency in areas such as SEO, content marketing, social media, and paid advertising is essential.
Data Analysis: The ability to analyze data and draw actionable insights is invaluable. Proficiency in tools like Google Analytics and understanding key performance indicators (KPIs) allows freelancers to demonstrate the impact of their work.
Communication: Effective communication is essential when discussing project goals, strategies, and results with clients. Clear communication builds trust and ensures everyone is on the same page.
Time Management: Freelancers must manage their time efficiently, juggling multiple projects, deadlines, and client expectations.
Adaptability: As the digital marketing landscape evolves, freelancers must adapt to new trends, platforms, and technologies.
Acquiring Clients in the Digital Marketing Industry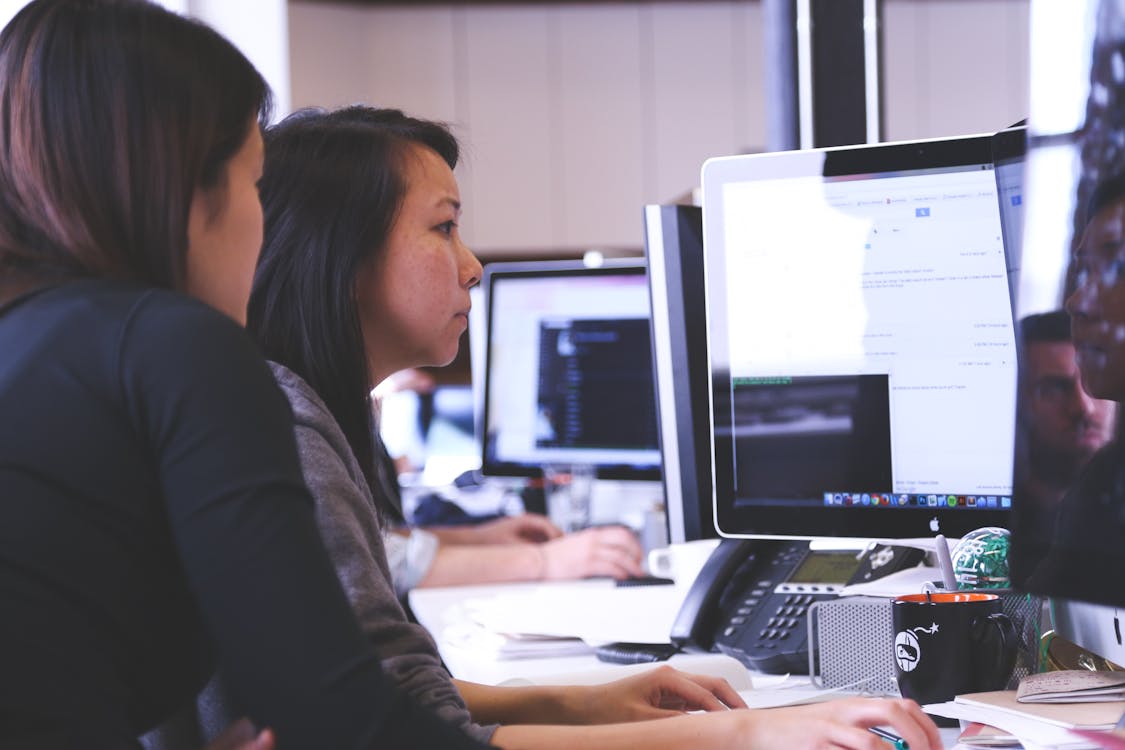 Securing clients is a crucial aspect of freelancing success. Here are effective strategies to acquire clients in the digital marketing industry:
Build an Impressive Portfolio: Showcase your digital marketing skills through a portfolio that highlights past projects, campaigns, and their results. A strong portfolio demonstrates your expertise and helps you stand out.
Network: Attend industry events, join digital marketing groups on social media, and connect with professionals in your field. Networking can lead to referrals and new client opportunities.
Offer Free Resources: Share valuable insights through blog posts, webinars, or social media. Demonstrating your knowledge and offering free resources can attract potential clients and establish you as an industry authority.
Cold Outreach: Reach out to businesses that may benefit from your digital marketing services. Craft personalized pitches that address their specific needs and challenges.
Use Freelancing Platforms: Utilize freelancing platforms such as Upwork, Freelancer, or specialized platforms like Toptal for digital marketing projects. These platforms connect you with clients seeking your skills.
Tips for Success as a Digital Marketing Freelancer
Specialize: Consider specializing in a specific area of digital marketing, such as SEO, content marketing, or social media management. A niche specialization can help you attract clients looking for specialized expertise.
Stay Updated: Stay abreast of the latest trends, algorithm changes, and industry developments. Continuous learning ensures you remain relevant and can offer cutting-edge solutions to your clients.
Deliver Value: Focus on delivering tangible results to your clients. Show how your digital marketing efforts positively impact their business, whether it's increased website traffic, higher conversion rates, or improved brand awareness.
Set Clear Expectations: Clearly define project scope, deliverables, and timelines with your clients. Setting clear expectations reduces misunderstandings and ensures both parties are aligned.
Provide Excellent Customer Service: Great customer service can lead to repeat business and referrals. Respond promptly to client inquiries, address concerns, and maintain a professional demeanor.
Freelancing in the digital marketing industry offers professionals the opportunity to leverage their skills, enjoy flexibility, and access a global client base. While it comes with its challenges, mastering digital marketing freelancing is attainable with the right strategies, skills, and dedication. Specializing in a niche, staying updated with industry trends, delivering value to clients, and effectively acquiring clients are key components of a successful digital marketing freelancing career. By embracing these principles, digital marketing freelancers can navigate the competitive landscape and build a rewarding and prosperous freelance career in the dynamic world of digital marketing.