When it comes to generating passive income, few strategies are as timeless and reliable as owning and renting out real estate properties. Whether it's a cozy residential unit or a bustling commercial space, rental income has the potential to provide a steady stream of revenue without demanding constant active involvement. With the right approach and a well-executed strategy, real estate can pave the way for financial stability and even wealth generation. In this article, we'll explore the dynamics of real estate rental income, the advantages it offers, the challenges it presents, and the essential components of becoming a successful landlord.
The Allure of Rental Income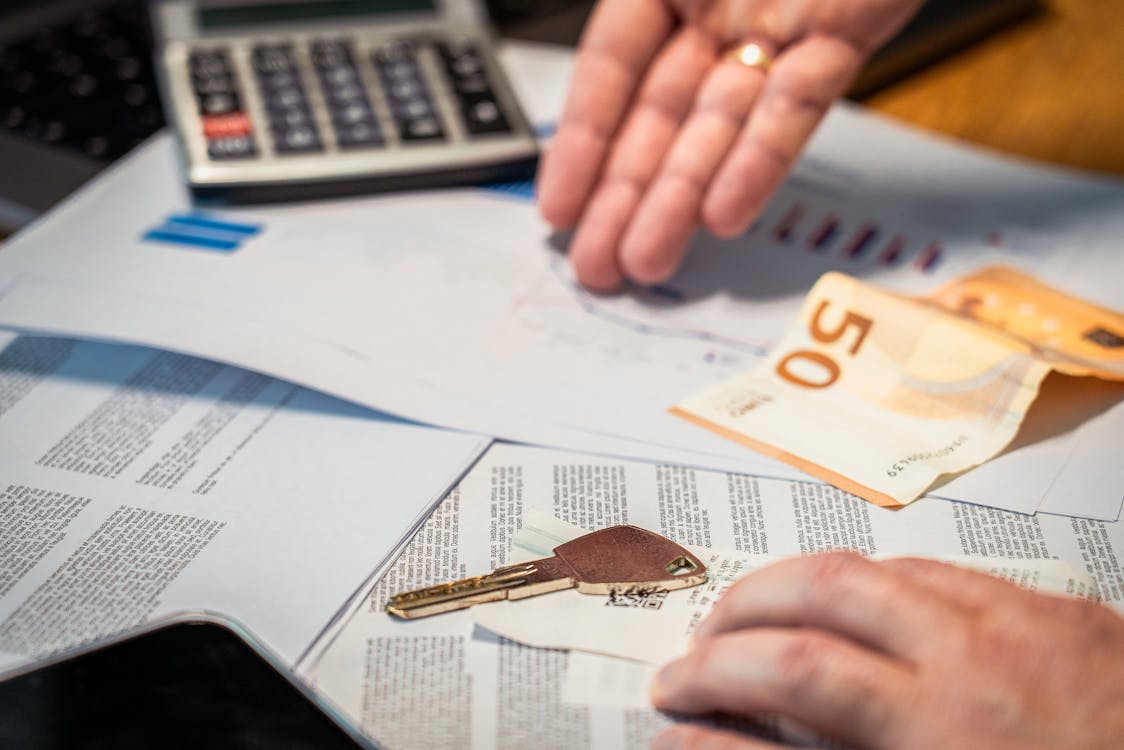 The concept of rental income is relatively simple: you own property and lease it to tenants in exchange for a monthly payment, which becomes your passive income. This income can come from residential properties such as single-family homes, apartments, or condominiums, as well as commercial properties like office spaces, retail shops, or industrial units. Here are some compelling reasons why rental income is an attractive avenue for passive wealth:
Steady Income Stream: Rental properties can provide a reliable and consistent income stream. As long as you have tenants occupying your property, you'll receive monthly rent payments that can contribute to your financial stability.
Appreciation: Over time, real estate properties often appreciate in value. This appreciation can lead to capital gains, increasing the overall worth of your investment.
Tax Benefits: Rental income can come with several tax advantages, including deductions for mortgage interest, property taxes, insurance, and maintenance expenses. Consult a tax professional to maximize these benefits.
Diversification: Real estate can be a valuable addition to a diversified investment portfolio. It can serve as a hedge against market volatility and provide a tangible asset that has historically shown resilience.
The Role of Property Management
One of the key factors that make real estate rental income a relatively passive endeavor is the option to hire a property management company to handle the day-to-day tasks. Property managers can take on responsibilities such as finding and screening tenants, handling maintenance and repairs, dealing with tenant issues, and ensuring the property complies with local regulations.
Benefits of Property Management: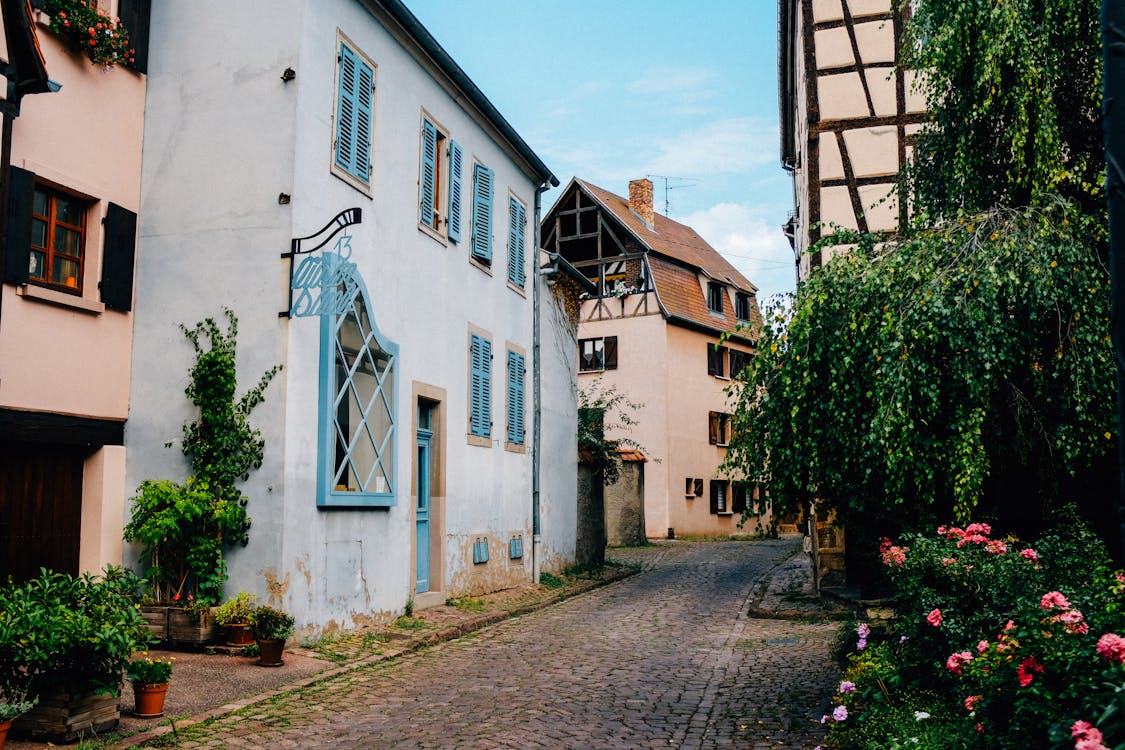 Time Savings: Property management frees you from the time-consuming tasks of managing tenants, handling maintenance requests, and addressing emergencies. This allows you to focus on other aspects of your life and potentially pursue additional investment opportunities.
Expertise: Property management companies have experience and expertise in handling various aspects of property management, from marketing vacant units to handling legal matters. Their knowledge can be invaluable, especially for those new to real estate.
Professional Tenant Screening: Property managers can conduct thorough tenant screenings, including credit checks and rental history verification. This helps reduce the risk of problematic tenants and late payments.
Local Presence: Property management companies often have a local presence, making it easier to manage properties that might be geographically distant from your primary residence.
Challenges of Real Estate Rental Income
While the benefits of real estate rental income are significant, it's essential to acknowledge the challenges and responsibilities that come with being a landlord. Here are some common challenges you may face:
Property Selection: Choosing the right property is crucial. It requires careful consideration of location, property type, market demand, and potential for appreciation. A poor property choice can lead to low rental income and difficulty in attracting tenants.
Tenant Management: Even with a property management company, tenant management remains important. You'll need to establish clear lease agreements, handle tenant concerns, and ensure a positive rental experience.
Maintenance and Repairs: Properties require regular maintenance and occasional repairs. It's essential to stay on top of these tasks to keep your property in good condition and retain tenants.
Market Fluctuations: Real estate markets can be subject to fluctuations. Economic downturns, changes in local demand, or shifts in property values can impact your rental income and property value.
Becoming a Successful Landlord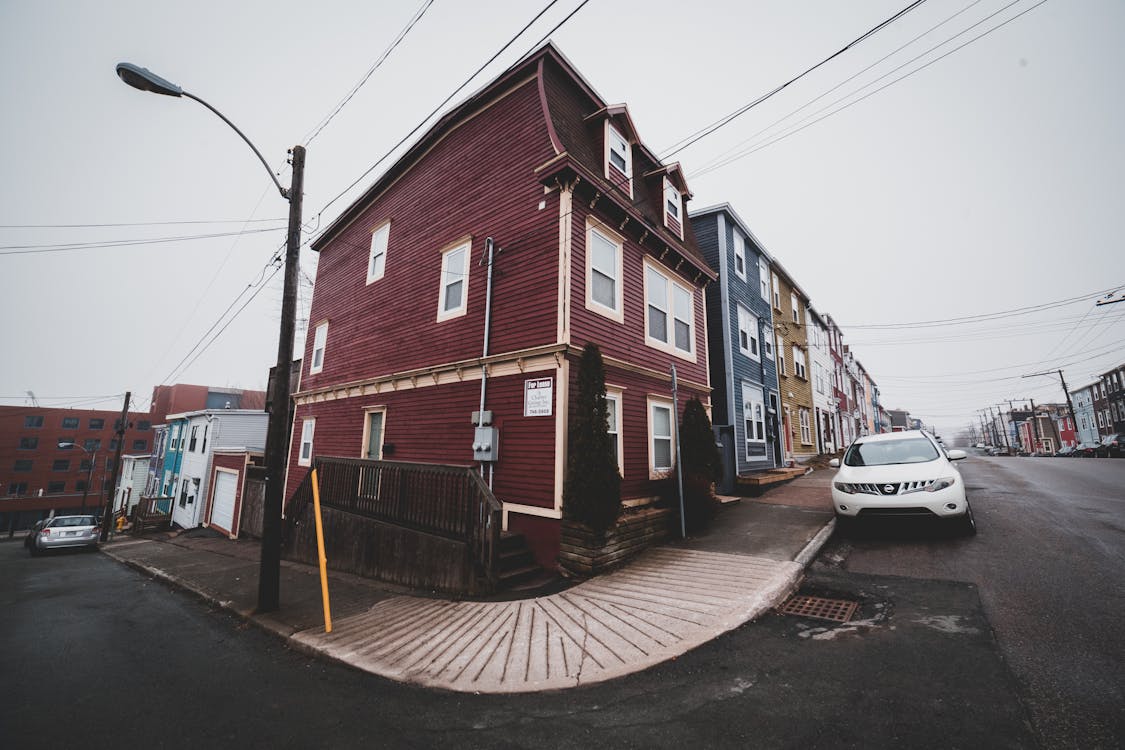 To thrive as a landlord and enjoy the benefits of real estate rental income, there are several crucial steps you should consider:
Thorough Research: Understand the local real estate market, rental demand, and potential for appreciation. Research neighborhoods, vacancy rates, and rental rates to make informed property investment decisions.
Property Management: Decide whether to manage your properties yourself or hire a property management company. Carefully evaluate the pros and cons based on your available time, expertise, and preferences.
Tenant Screening: Implement a rigorous tenant screening process. This helps ensure you have reliable, responsible tenants who pay rent on time and treat the property with respect.
Financial Planning: Develop a solid financial plan that accounts for property acquisition costs, ongoing maintenance expenses, property management fees (if applicable), and potential vacancies. Be prepared for unexpected costs.
Continuous Learning: Stay informed about changes in local real estate regulations, market trends, and best practices for property management. Continuous learning can help you adapt and make informed decisions.
Owning and renting out real estate properties is a classic and effective way to generate passive income. Whether you're interested in residential or commercial properties, the potential for steady income and long-term wealth is undeniable. By carefully selecting properties, understanding the responsibilities involved, considering property management options, and staying informed about the local real estate market, you can embark on a rewarding journey as a successful landlord. Real estate rental income offers not only the benefits of passive income but also the satisfaction of building a valuable asset that can enhance your financial security and future.