Affiliate marketing has become a popular and accessible way for beginners to dip their toes into the world of online business and earn a passive income. By promoting products or services from other companies and earning a commission for each sale made through their referral, affiliate marketers can generate income without the complexities of creating their own products or managing inventory. However, success in affiliate marketing requires a strategic approach and a solid understanding of the key principles. In this article, we'll explore the top 10 affiliate marketing tips for beginners to help you get started on the right track.
1. Choose the Right Affiliate Programs: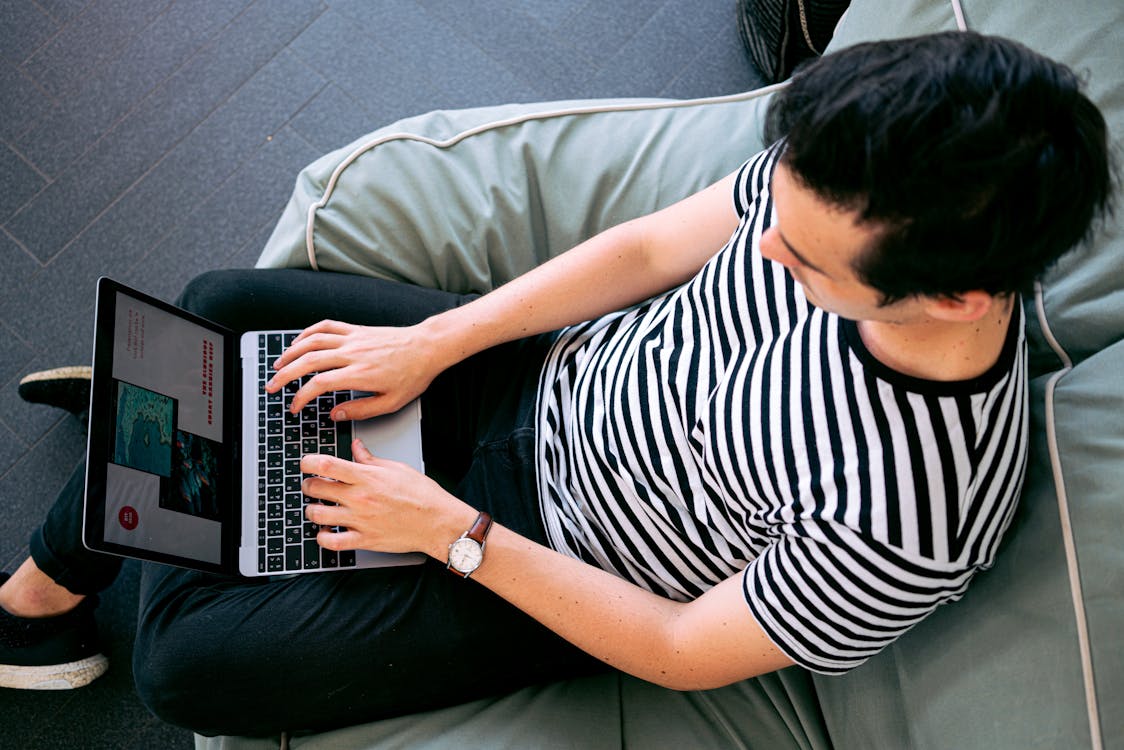 Before diving into affiliate marketing, it's crucial to select the right affiliate programs that align with your niche and target audience. Research reputable affiliate programs that offer products or services your audience is genuinely interested in. Consider factors such as commission rates, cookie duration (the time frame during which you earn a commission on a customer's purchase), and the overall reputation of the program.
2. Focus on Quality Over Quantity:
While it may be tempting to promote a wide range of products, it's essential to prioritize quality over quantity. Promote products that you believe in, have used, or have thoroughly researched. Providing genuine recommendations and reviews will build trust with your audience, leading to higher conversion rates and a more engaged following.
3. Understand Your Audience: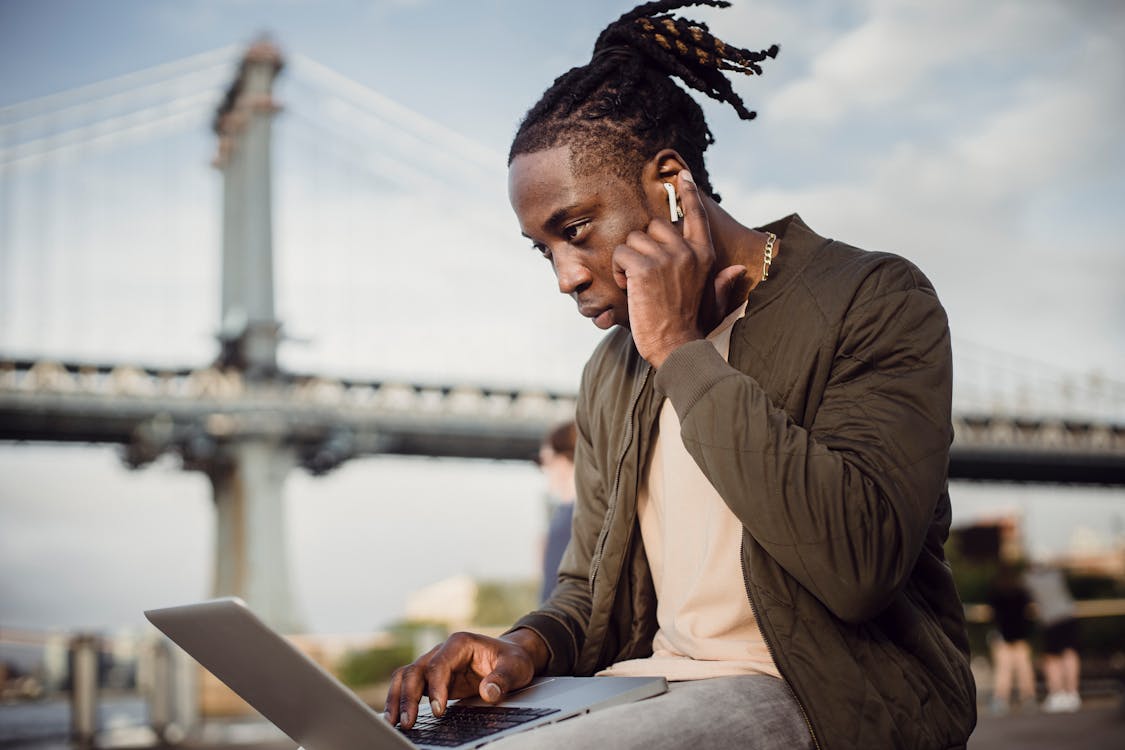 Effective affiliate marketing begins with a deep understanding of your target audience. Identify their needs, preferences, pain points, and interests. Create detailed buyer personas to help you tailor your marketing efforts and select the most relevant products to promote. The more you understand your audience, the more effectively you can reach and engage them.
4. Create Valuable and Relevant Content:
Content is the cornerstone of successful affiliate marketing. Focus on creating valuable, informative, and relevant content that addresses your audience's needs and showcases the benefits of the products you're promoting. This content can take the form of blog posts, videos, social media posts, webinars, or podcasts. Provide valuable insights and help your audience make informed purchasing decisions.
5. Build a Trustworthy Brand: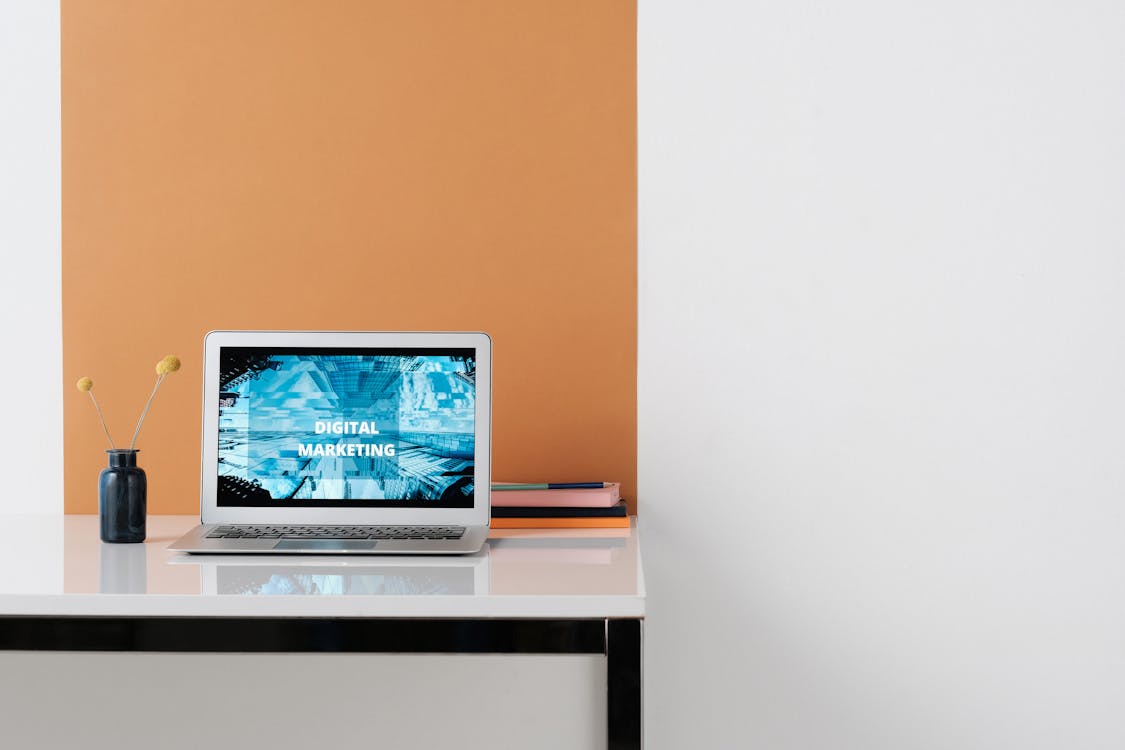 Building trust is paramount in affiliate marketing. Be transparent with your audience about your affiliate relationships. Clearly disclose when you're using affiliate links, and emphasize that your recommendations are based on genuine experiences and research. Honesty and authenticity go a long way in establishing a trustworthy brand that resonates with your audience.
6. Utilize SEO Best Practices:
Search engine optimization (SEO) is crucial for driving organic traffic to your affiliate marketing content. Optimize your content with relevant keywords, create high-quality backlinks, and ensure that your website is user-friendly and mobile-responsive. By implementing SEO best practices, you can improve your visibility in search engine results and attract a larger audience.
7. Diversify Your Promotional Channels: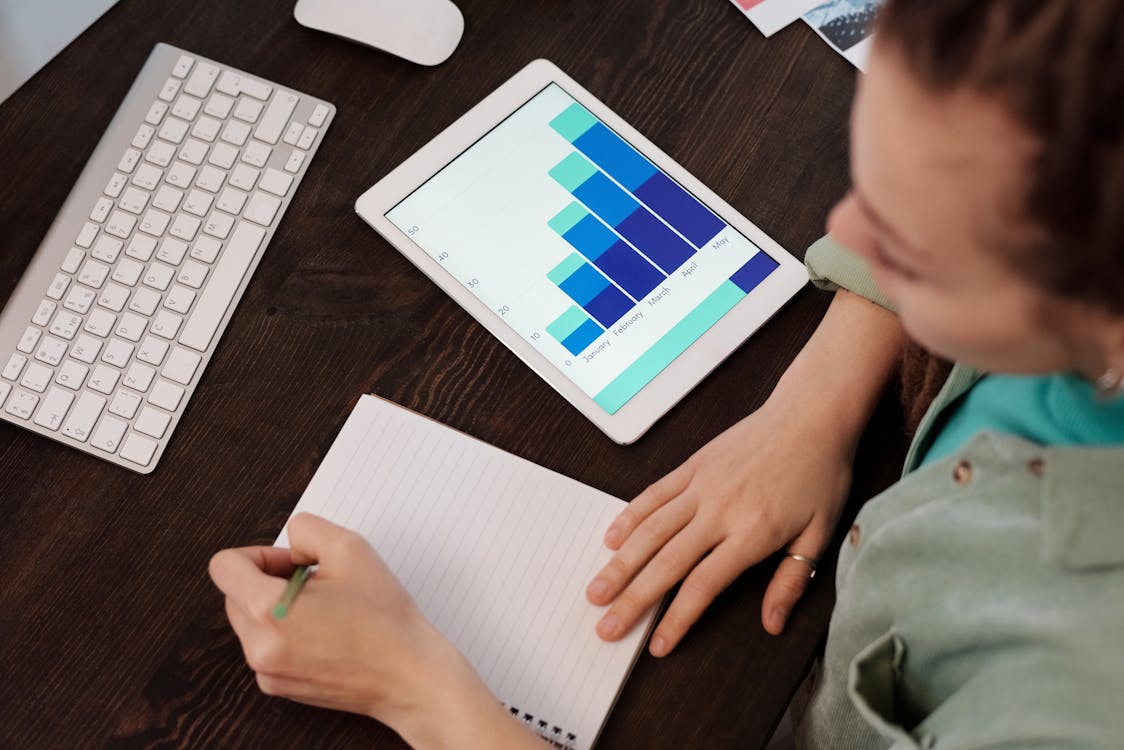 Don't rely solely on one promotional channel. Explore multiple platforms to reach a broader audience. This can include social media, email marketing, blogging, YouTube, and more. Diversifying your promotional efforts not only expands your reach but also helps you connect with potential customers at different stages of the buying journey.
8. Monitor Performance and Analyze Data:
Regularly monitor the performance of your affiliate marketing campaigns. Use analytics tools to track click-through rates, conversion rates, and overall sales generated through your affiliate links. Analyze the data to identify which strategies are working best and make data-driven decisions to optimize your approach.
9. Stay Updated on Industry Trends: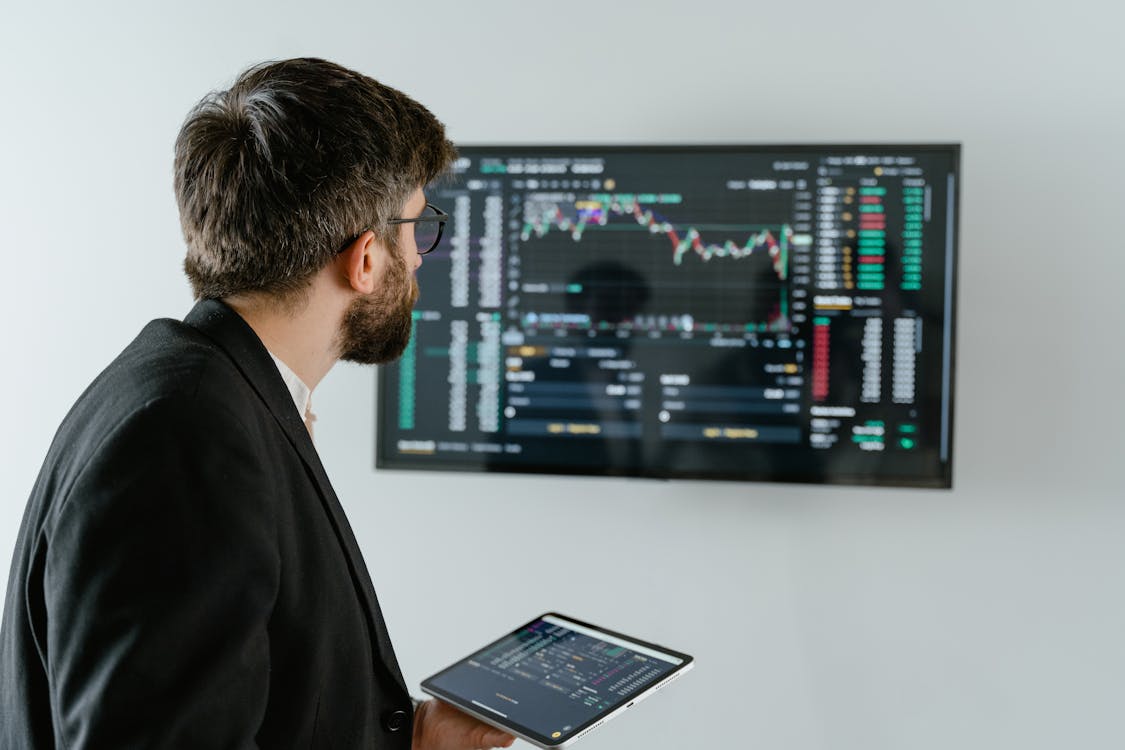 The digital marketing landscape is constantly evolving. Stay updated on industry trends, changes in consumer behavior, and new marketing techniques. Attend webinars, read industry blogs, and engage with other affiliate marketers to stay informed. Adapting to emerging trends can give you a competitive edge and help you stay relevant in the dynamic affiliate marketing arena.
10. Be Patient and Persistent:
Success in affiliate marketing takes time and persistence. Don't expect instant results. It's essential to be patient and consistent in your efforts. Building a loyal audience, establishing credibility, and earning significant income from affiliate marketing requires dedication, continuous learning, and a commitment to providing value to your audience.
Affiliate marketing is a fantastic opportunity for beginners to enter the world of online business and generate passive income. By choosing the right affiliate programs, focusing on quality, understanding your audience, creating valuable content, building a trustworthy brand, using SEO best practices, diversifying your promotional channels, monitoring performance, staying updated on industry trends, and being patient and persistent, you can build a successful affiliate marketing strategy that drives results. Remember that building a loyal following and achieving substantial income may take time, but with the right approach and a commitment to providing value, you can unlock the potential of affiliate marketing and achieve your online business goals.