Are you considering a career change or wondering if freelancing is a viable option for you? With the rise of the gig economy, it's no surprise that more people are turning to freelancing as a source of income. 
According to a report by Bunny Studio, 69% of respondents consider freelancing as their primary source of income for survival. Furthermore, a study by Upwork found that 59 million Americans are freelancing amid the turbulent labor market. 
This article presents an in-depth exploration of Freelancing vs. Traditional Jobs, backed by insightful statistics, to empower you in making an informed career choice.
Pros of Freelancing
Flexibility
One of the most compelling advantages of the freelancing lifestyle is the unparalleled level of flexibility it affords professionals. Freelancers revel in the ability to set their own work hours, which opens the door to a superior work-life balance that is often elusive in traditional employment settings.
Customized Work Hours
In the realm of freelancing, the rigid 9-to-5 schedule becomes a relic of the past. Freelancers are empowered to design their work hours to suit their individual needs and preferences. Whether you're a night owl who thrives in the late hours or an early riser who prefers to start the day at dawn, freelancing lets you craft a schedule that aligns with your natural rhythms.
Work When You're Most Productive
Beyond simply choosing the time of day you work, freelancers can optimize their schedules to capitalize on peak productivity periods. Some find they're most alert and creative in the morning, while others hit their stride in the afternoon or evening. Freelancing allows you to harness your peak hours for maximum efficiency and output.
Accommodating Personal Commitments
The flexibility of freelancing extends beyond daily work hours. It accommodates personal commitments and life events seamlessly. Need to attend a midday doctor's appointment? No problem. Have family responsibilities during certain hours? Freelancing lets you juggle your professional and personal life without compromising either.
Escape the Commute
Another facet of flexibility is the freedom from the daily commute. Freelancers often work from the comfort of their homes or preferred co-working spaces, eliminating the stress and time drain associated with commuting. This not only saves valuable hours but also contributes to a more eco-friendly lifestyle.
Reduced Stress and Improved Well-being
The ability to control your work hours and environment leads to reduced stress levels. Freelancers report higher job satisfaction and improved mental health as a result of this flexibility. This autonomy enables individuals to strike a harmonious balance between their professional and personal lives, leading to overall better well-being.
Diversify streams of income
As a freelancer, having diverse income streams can provide stability and mitigate the risk of relying on a single employer. Freelancers often engage with multiple clients and projects simultaneously, which can help cushion them from tough times1. Diversifying income streams can also help freelancers weather any storm and be flexible and adaptive
Cons of Freelancing
1. Income Variability
One of the most significant drawbacks of freelancing is the irregularity of income. Unlike salaried employees who receive a consistent paycheck, freelancers often experience income fluctuations. Projects may come and go, leading to periods of financial abundance followed by lean times. This inconsistency can make budgeting and financial planning more challenging.
2. Lack of Job Security
Freelancers do not have the job security that traditional employees enjoy. They are essentially self-employed, and their income relies on finding and retaining clients. Losing a major client or facing a dry spell in projects can be unsettling and financially stressful. There's no guarantee of a steady stream of work.
3. Absence of Benefits
Traditional employees typically receive benefits such as health insurance, retirement plans, paid time off, and more from their employers. Freelancers, on the other hand, are responsible for sourcing and funding these benefits themselves. This can result in higher healthcare costs and a lack of safety nets, making freelancers more vulnerable to unexpected life events.
4. Isolation and Loneliness
Freelancers often work independently, which can lead to feelings of isolation and loneliness. Without coworkers to interact with on a daily basis, freelancers may miss out on the social aspects of a traditional office environment. Additionally, the lack of in-person collaboration can sometimes hinder creativity and problem-solving.
Pros of Traditional Employment
1. Steady Income and Job Security
Traditional employees typically receive a fixed salary or hourly wage, providing them with a stable and predictable income. This financial stability offers peace of mind and helps individuals plan their expenses. Moreover, traditional employees often have job security, as they are protected by labor laws and company policies that make it more challenging for employers to terminate their employment without cause.
2. Employee Benefits
Traditional employment comes with a range of benefits that are often not available to freelancers. These benefits can include health insurance, dental coverage, retirement plans (such as 401(k) contributions and employer matches), paid vacation and sick leave, and various other perks like gym memberships or childcare assistance. These benefits contribute to overall financial well-being and quality of life.
3. Career Growth and Development
Traditional jobs often offer structured career paths with opportunities for advancement. Employees can climb the corporate ladder, receive promotions, and gain access to professional development programs or tuition reimbursement for further education. This potential for growth and advancement can be a strong motivator for individuals seeking long-term career stability and fulfillment.
4. Work-Life Balance
While work-life balance can vary by industry and company, traditional employment generally provides a more defined boundary between work and personal life. Once the workday is over, employees can typically disconnect from their job responsibilities and enjoy their personal time without the pressure of ongoing work-related tasks. This balance can lead to reduced stress and improved overall well-being.
5. Collaboration and Networking
Traditional workplaces foster opportunities for collaboration and networking. Employees have the chance to interact with colleagues, share ideas, and learn from one another. This social interaction can lead to valuable professional connections and the exchange of knowledge and skills. Additionally, working in a team can promote a sense of camaraderie and motivation.
Cons of Traditional Employment
Limited Autonomy and Control
In a traditional employment arrangement, employees often have limited control over their work schedules, projects, and tasks. They are subject to the decisions and directives of their supervisors or managers. This lack of autonomy can lead to frustration and a sense of disempowerment, as employees may not have the freedom to make independent decisions about their work.
2. Fixed Work Location
Traditional employees are typically required to work from a designated office or workplace. This fixed work location can be a significant drawback, especially for those who prefer a more flexible work environment. Commuting to and from work can consume a considerable amount of time and may lead to additional expenses.
3. Limited Income Growth Potential
While traditional jobs may offer a steady income, the potential for substantial income growth can be limited compared to freelancing or entrepreneurial endeavors. Salary increases are often tied to predetermined company structures, and employees may need to wait for annual reviews or promotions to see significant raises. This can hinder financial progress and earning potential.
4. Less Job Security in Certain Industries
While job security is a pro for traditional employment in many cases, it's important to note that it's not guaranteed in all industries. In some sectors, such as technology or startups, job security can be less certain due to rapid industry changes, company restructuring, or economic fluctuations. Employees in these industries may face layoffs or downsizing more frequently.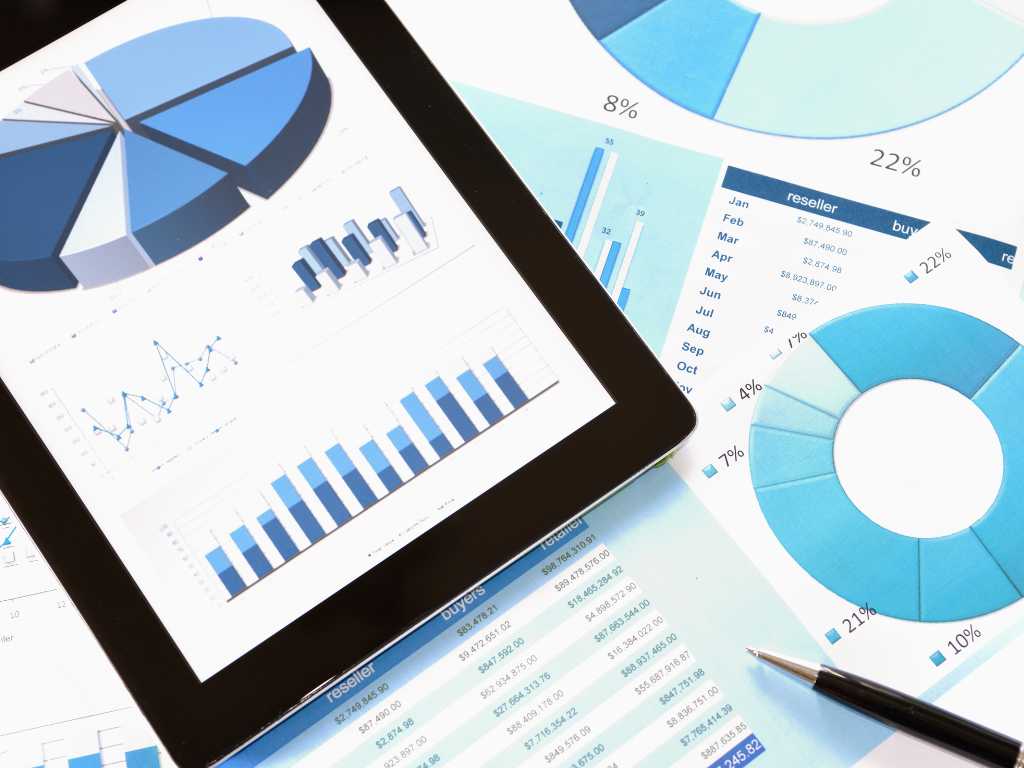 A Data-Driven Decision
When choosing between freelancing and traditional employment, it's crucial to weigh the pros and cons carefully. Here are some key statistics to consider
According to Upwork, 36% of the U.S. workforce is engaged in freelancing to some extent.
The Freelancers Union reports that freelancers contribute approximately $1.2 trillion to the U.S. economy annually.
The Bureau of Labor Statistics (BLS) indicates that self-employed workers earn a median income of $51,912, while traditional employees earn $38,520.
A Gallup survey found that 80% of employees who work remotely at least part of the time experience higher job satisfaction.
Final Thoughts: Freelancing vs. Traditional Jobs
In conclusion, the choice between freelancing and traditional employment depends on your unique preferences and circumstances.
Freelancing offers flexibility, reduced stress, and potential income diversification. However, it comes with income variability and a lack of job security. Traditional employment provides stability, benefits, and career growth opportunities. Yet, it may limit autonomy and income growth in some cases.
Consider data like the prevalence of freelancing and its economic impact when making your decision. Ultimately, prioritize your priorities and needs for a fulfilling career and well-being.
Interested in reading more? Check out this article: 10 Ways to Build a Successful Business Online: Strategies for Digital Success