Instagram has evolved beyond being just a platform for sharing photos with friends; it has become a thriving marketplace for influencers, entrepreneurs, and content creators to monetize their visual content. If you have a knack for photography, a passion for creating captivating images, and the ability to engage an audience, you can turn your Instagram account into a lucrative source of income. In this article, we'll explore six effective ways to make money on Instagram by getting paid for posting pictures.
1. Become an Influencer: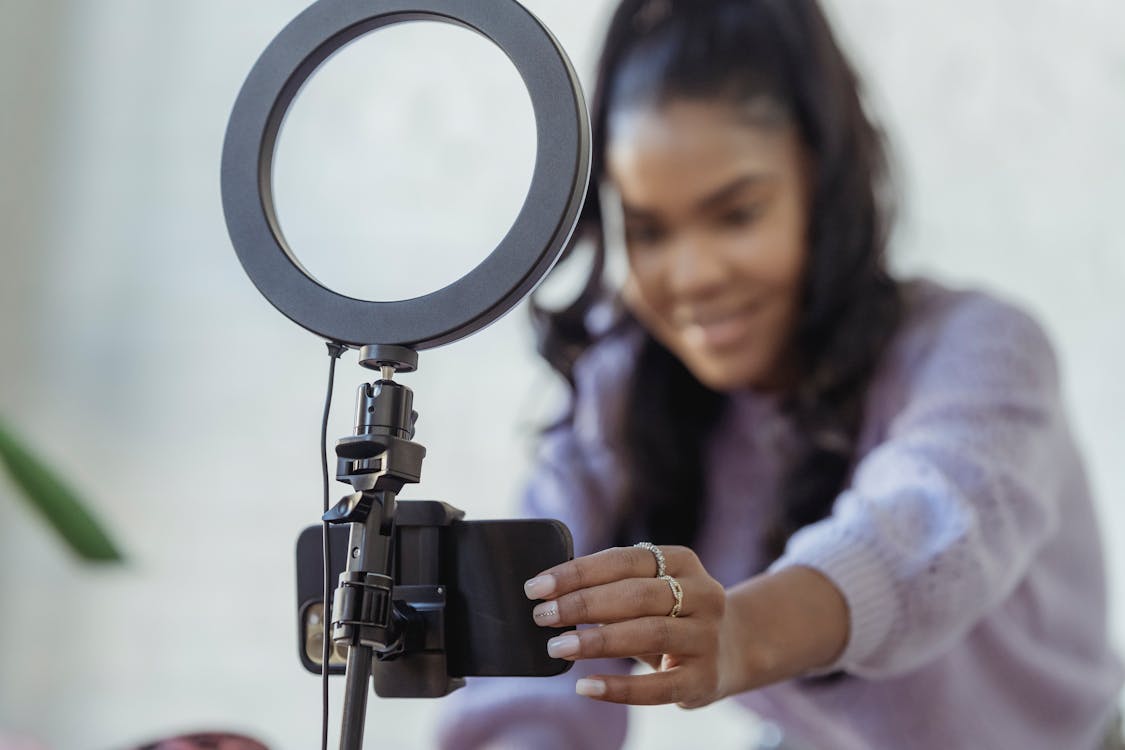 Influencer marketing has become a cornerstone of digital advertising, and Instagram is one of the primary platforms where brands collaborate with influencers to promote their products or services. As an influencer, your role is to create authentic and engaging content that showcases a brand's offerings to your followers. Brands often pay influencers for sponsored posts, where you feature their products in your images, captions, and stories.
To become a successful Instagram influencer, focus on building a niche-specific audience and consistently creating high-quality content. Choose a niche that aligns with your interests and expertise, whether it's fashion, beauty, fitness, travel, food, or any other area. Engage with your followers, build a genuine connection, and maintain a consistent posting schedule. The more authentic and relatable you are, the more attractive you'll be to brands seeking influencers.
2. Sell Your Photography:
If you have a talent for capturing stunning images, you can sell your photography directly on Instagram. Showcase your portfolio by posting your best work and offering prints or digital downloads for purchase. Many photographers use Instagram as a platform to display their art and attract potential buyers.
To monetize your photography, consider setting up an online store or using a print-on-demand service. Platforms like Printful, Society6, or Printify allow you to turn your photos into various products, such as prints, posters, phone cases, or apparel. Promote your products through your Instagram posts, stories, and bio, and leverage relevant hashtags to reach a wider audience interested in photography and art.
3. Affiliate Marketing: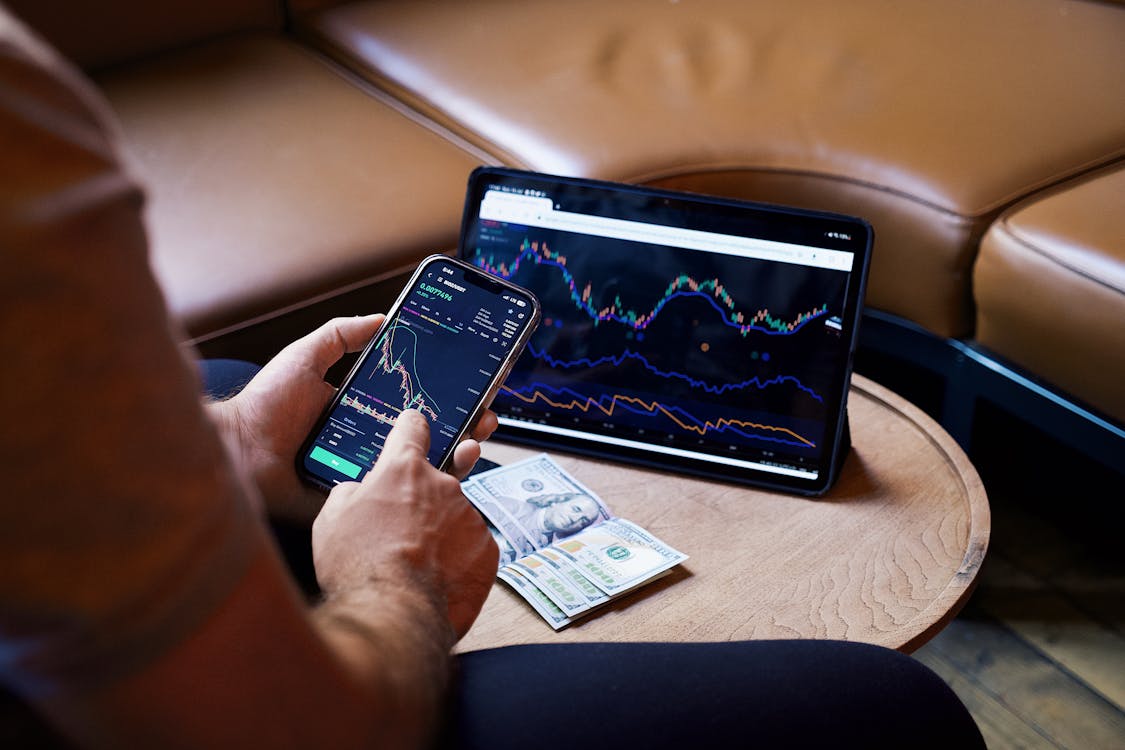 Affiliate marketing is another effective way to make money on Instagram. It involves promoting products or services from other companies and earning a commission for every sale made through your affiliate link. To get started, partner with companies that offer affiliate programs related to your niche.
Share genuine recommendations and reviews of products you've used and believe in. Create informative and engaging posts, highlighting the benefits of the products and how they've enriched your life. Incorporate your affiliate links into your captions or stories, and encourage your followers to check out the products. Over time, as your audience grows and trust builds, you'll see an increase in affiliate commissions.
4. Offer Sponsored Posts:
Beyond becoming a full-fledged influencer, you can still monetize your Instagram account by offering sponsored posts to brands. Sponsored posts are a direct collaboration between you and a brand, where you promote their products or services in exchange for a fee. Unlike influencer marketing, where you build long-term relationships with brands, sponsored posts can be a one-time collaboration.
To attract brands for sponsored posts, make sure your Instagram feed reflects your niche and interests. Clearly state in your bio that you're open to collaborations and provide a business contact email. Engage with brands by tagging them in relevant posts or reaching out to express your interest. Showcase your creativity and the value you can provide through your Instagram posts, and brands looking for short-term promotional campaigns may approach you.
5. Launch Your E-commerce Business: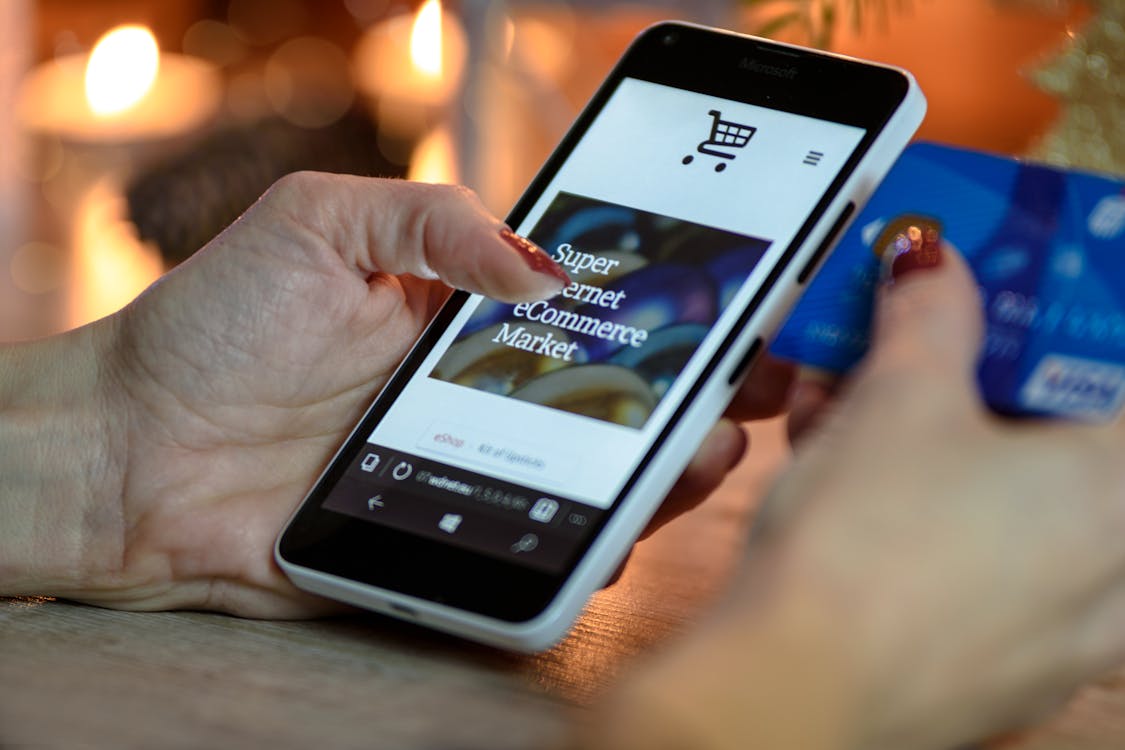 Instagram can serve as a powerful platform for launching and promoting your e-commerce business. Whether you're selling physical products or digital goods, Instagram's visual nature can help you showcase your offerings to a broad audience.
Set up an online store and integrate it with your Instagram account. Use tools like Instagram Shopping to tag your products in your posts and stories, allowing users to purchase directly from your feed. Create visually appealing posts that highlight your products' features and benefits. Use user-generated content (UGC) to show real customers enjoying your products.
Consider running Instagram ads to reach a broader audience, and leverage Instagram Stories to provide behind-the-scenes glimpses of your business. Engage with your followers, respond to comments, and foster a sense of community around your brand. With dedication and a strong marketing strategy, you can turn your e-commerce business into a profitable venture through Instagram.
6. Teach Photography or Offer Courses:
If you're skilled in photography or have expertise in a particular niche, consider offering photography workshops, online courses, or tutorials through your Instagram account. Create informative and valuable content that showcases your knowledge and attracts aspiring photographers or enthusiasts interested in your niche.
Promote your courses or workshops through your Instagram posts, stories, and bio. Use captivating visuals and compelling captions to explain the benefits of your courses. Leverage Instagram Live or IGTV to provide free snippets or behind-the-scenes content, giving potential students a taste of what they can learn from you.
With its vast user base and visually appealing platform, Instagram offers numerous opportunities to make money by posting pictures. Whether you choose to become an influencer, sell your photography, leverage affiliate marketing, offer sponsored posts, launch your e-commerce business, or teach photography and courses, the key to success on Instagram is authenticity, engagement, and providing value to your audience. Focus on building a genuine connection with your followers, staying consistent with your content, and continuously refining your approach based on audience feedback and industry trends. With dedication, creativity, and a strategic mindset, you can turn your Instagram account into a profitable avenue for generating income while doing what you love.