The rise of e-commerce and the accessibility of online platforms have opened up numerous opportunities for individuals to start their own businesses and make money online. One particularly appealing avenue is print-on-demand (POD). Print-on-demand allows entrepreneurs to create and sell custom-designed products without the need for inventory, production, or shipping. In this article, we'll explore how to make money online with print on demand, from setting up your store to designing products and marketing effectively.
Understanding Print On Demand: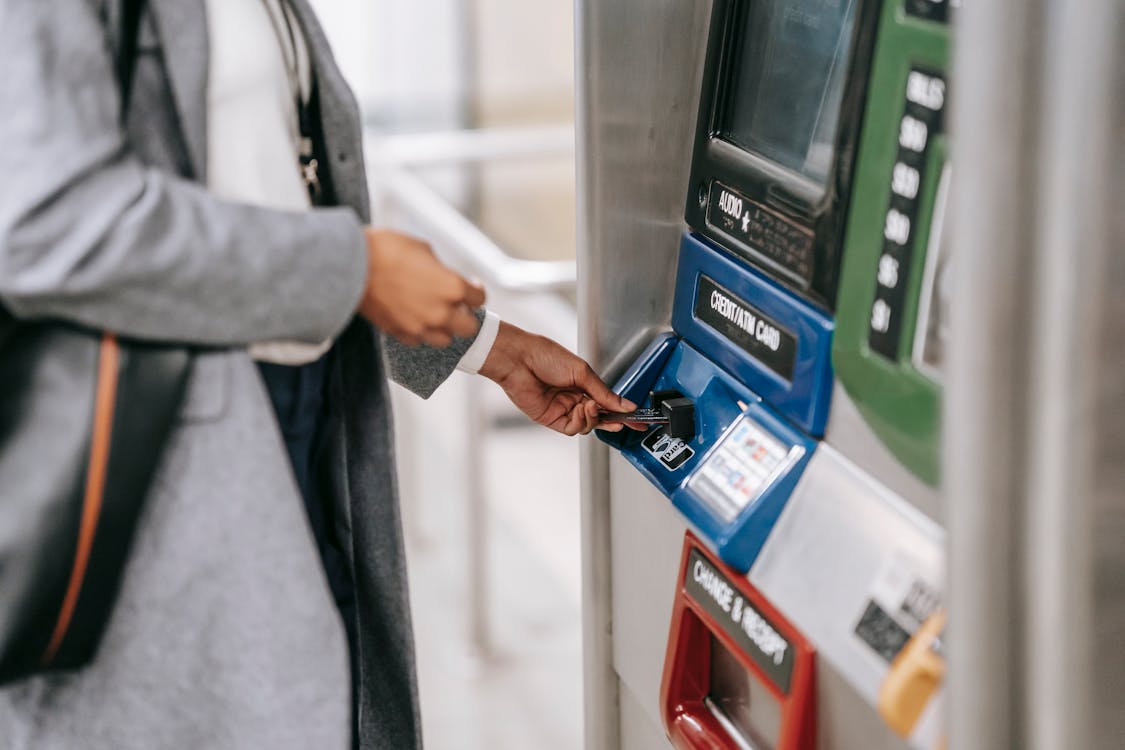 Print-on-demand is a business model where products are created and produced as orders come in. This eliminates the need for a large upfront investment in inventory, making it an attractive option for aspiring online entrepreneurs. With print on demand, you can design and sell a wide range of products, including apparel (t-shirts, hoodies, hats), accessories, home décor, posters, and more.
1. Choose the Right Print On Demand Platform:
The first step in making money with print on demand is selecting the right platform to host your online store. There are several popular print-on-demand platforms available, each offering different features and integrations. Some of the leading POD platforms include Printful, Printify, Teespring, and Redbubble.
Consider factors such as the types of products they offer, their production quality, shipping times, pricing, and the ease of integration with e-commerce platforms like Shopify, WooCommerce, or Etsy. Choose a platform that aligns with your business goals and offers the products you want to sell.
2. Research and Define Your Niche: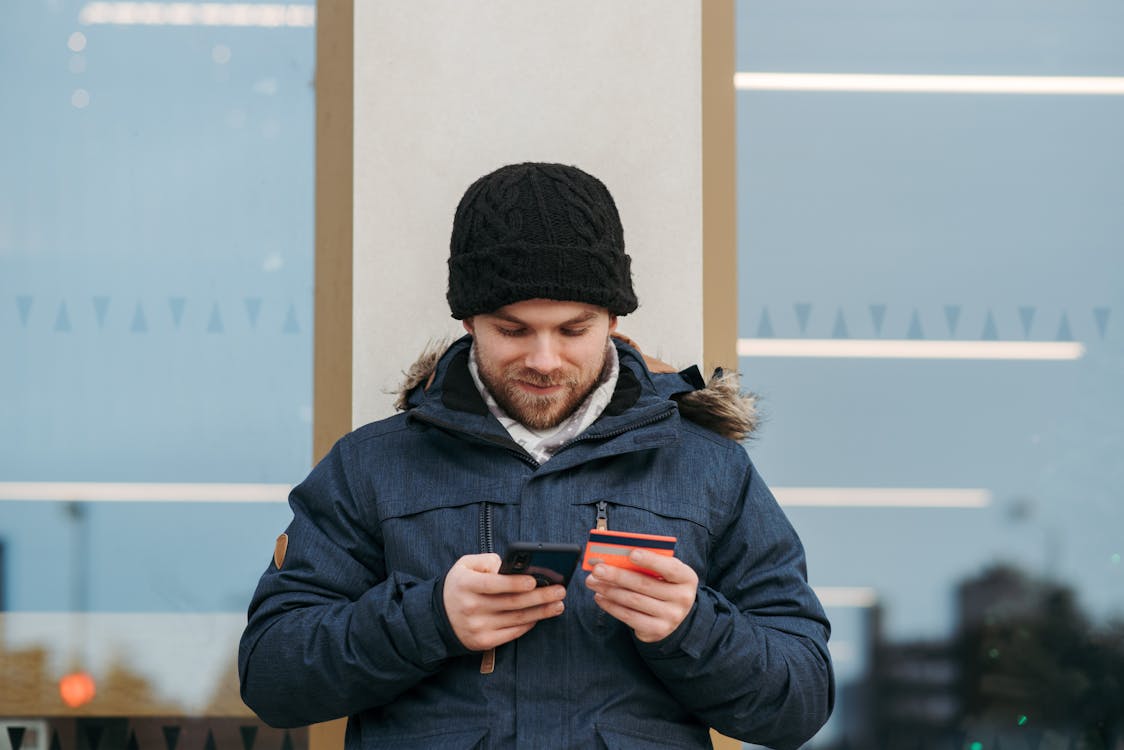 A crucial aspect of success in print on demand is identifying a specific niche or target audience. A niche is a focused segment of the market with shared interests, needs, or preferences. By narrowing down your focus, you can create products that resonate with a particular group of people, making your marketing efforts more effective.
Research potential niches to find a balance between demand and competition. Look for niches that are underserved but still have a reasonable customer base. Consider your own interests, knowledge, or hobbies, as starting with a niche you're passionate about can help you create authentic and appealing designs.
3. Create Unique and Appealing Designs:
The heart of your print-on-demand business is the designs you create. Your designs should be unique, eye-catching, and relevant to your chosen niche. If you're not a designer yourself, you can collaborate with freelance designers or use design tools like Canva or Adobe Spark to create professional-looking graphics.
Keep your designs simple and focused on your target audience's interests. Whether it's witty quotes, minimalist artwork, or designs related to a specific hobby or cause, make sure your creations stand out from the competition. High-quality designs are a significant factor in attracting customers and driving sales.
4. Set Competitive Prices: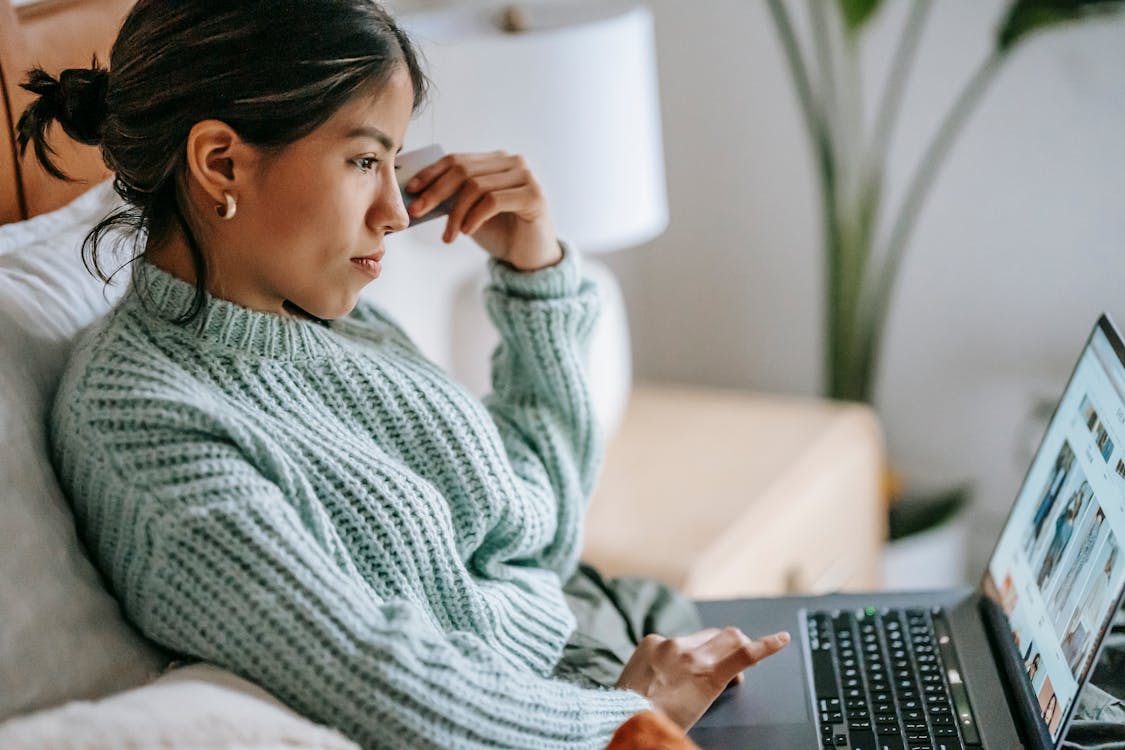 Pricing your products appropriately is essential for both making a profit and attracting customers. Research similar products in your niche to get an idea of the typical price range. Consider the cost of production, including the base price from the print-on-demand platform and any additional fees for customization or special printing methods.
Factor in your desired profit margin while keeping your prices competitive. Remember that overly high prices might deter potential customers, while excessively low prices may undermine your profits. Striking the right balance is key.
5. Optimize Your Store:
Once you've chosen a print-on-demand platform and defined your niche, it's time to set up your online store. Customize your store to reflect your brand and niche. Use high-quality images and graphics to showcase your products. Write compelling product descriptions that highlight the features and benefits of each item.
Ensure that your store is user-friendly and easy to navigate. Implement clear categories or collections to help customers find the products they're interested in. Include an "About Us" page to share your brand story, and don't forget to add essential pages like a contact page, shipping and return policies, and FAQs.
6. Drive Traffic to Your Store: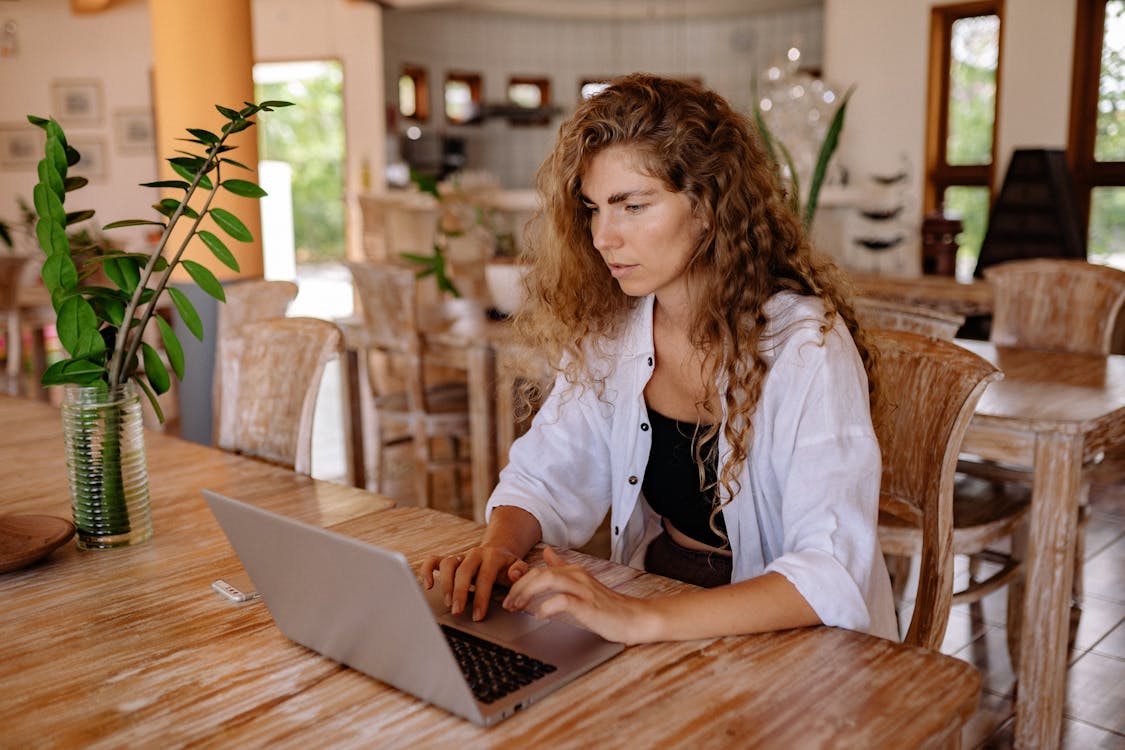 No matter how great your products are, you need to attract visitors to your store to make sales. Implement a robust marketing strategy to drive traffic. Utilize social media platforms, content marketing, and paid advertising to reach your target audience.
Leverage the power of social media, particularly platforms like Instagram, Facebook, and Pinterest, where visual content performs exceptionally well. Create engaging posts that showcase your products, share behind-the-scenes content, and interact with your followers.
Consider running paid advertising campaigns on platforms like Facebook Ads or Google Ads to reach a broader audience. Optimize your campaigns based on performance metrics to maximize your return on investment.
7. Focus on Customer Satisfaction:
In the world of e-commerce, customer satisfaction is paramount. Provide excellent customer service, respond to inquiries promptly, and address any concerns or issues that may arise. Encourage customer reviews and testimonials to build trust with potential buyers.
Ensure that your products meet high-quality standards. Choose a print-on-demand platform known for its production quality, and regularly review the products you're offering. Deliver orders promptly, and keep customers informed about the status of their purchases and shipping.
8. Analyze and Adapt: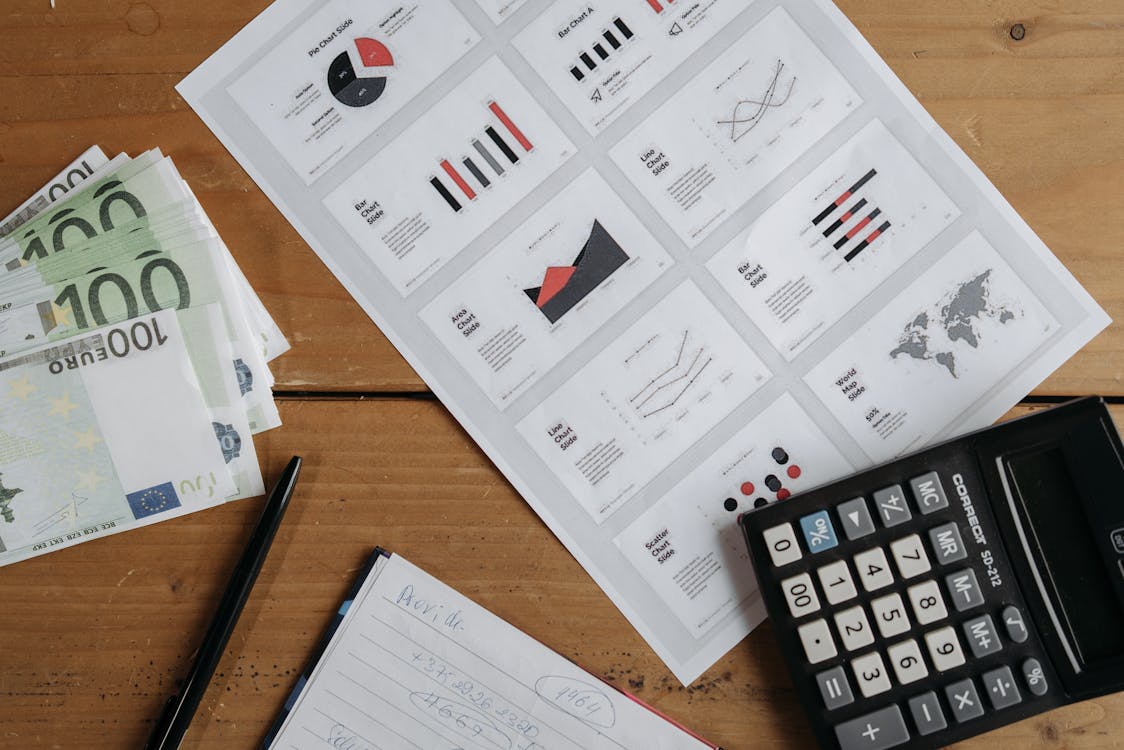 Continuously monitor the performance of your print-on-demand store. Track sales, conversion rates, traffic sources, and customer behavior. Use analytics tools to gain insights into what's working and what needs improvement.
Based on the data you gather, adapt your strategies. Experiment with different designs, pricing strategies, marketing channels, and product offerings. Stay updated on industry trends and customer preferences to remain competitive and relevant.
Making money online with print on demand is an exciting opportunity that combines creativity, entrepreneurship, and e-commerce. By choosing the right platform, defining your niche, creating unique designs, setting competitive prices, optimizing your store, driving traffic, focusing on customer satisfaction, and continually analyzing and adapting, you can build a successful print-on-demand business.
Remember that building a profitable print-on-demand store takes time and effort. Stay committed, stay connected with your audience, and provide value through your products and services. With dedication and a customer-centric approach, you can turn your passion for design and e-commerce into a thriving online business.