The world of work is changing rapidly, and the rise of remote freelancing jobs in the tech industry is a testament to this. Research shows 48% of businesses hired freelancers in 2018, up from 43% in 2017, and this trend is expected to continue as the ease of hiring freelancers increases and company policies become more aligned to processes like remote working. 
Due to the rise in adoption of remote teams, freelancing is providing a viable career path for skilled professionals in regions where domestic opportunities are low. Pakistan, Ukraine, Philippines, India, & Bangladesh rank in the Top 10 countries with the fastest-growing earnings for freelancers. 
The freelancing world has seen significant growth over the post-covid era, with the market for skilled freelancers growing massively. 
In this article, we will explore remote freelancing jobs in the tech industry.
Benefits of Remote Freelancing in Tech
Working in the tech industry as a remote freelancer offers a multitude of benefits that can significantly enhance your career and lifestyle. Let's dive into these advantages:
1. Flexibility That Fits Your Life
One of the most alluring aspects of remote freelancing in tech is the flexibility it offers. You're not tied to a physical office, so you can tailor your work hours to match your natural productivity peaks. 
Whether you're an early bird or a night owl, you can create a schedule that suits you best. This flexibility also extends to where you work – be it your cozy home office, a local coffee shop, or even while traveling the world.
2. Achieving a Work-Life Balance
Remote freelancing in the tech industry can be a game-changer when it comes to achieving a healthy work-life balance. 
You have the autonomy to allocate time for family, hobbies, and personal pursuits without the grueling commute or rigid office hours. Striking this balance is not just about working less; it's about working smarter and reclaiming your time for what truly matters to you.
3. Geographic Independence
Say goodbye to geographical constraints! Remote freelancing allows you to tap into a global job market without being tied to a specific location. 
You can work with clients and teams from different time zones and cultures, broadening your horizons both professionally and personally. Plus, you're not limited to job opportunities in your immediate vicinity, opening doors to exciting projects from around the world.
4. Diverse Job Opportunities
The tech industry is constantly evolving, and remote freelancing offers you the chance to explore a wide array of projects and roles. Whether you're into web development, mobile app creation, data analysis, or cybersecurity, there's a demand for your skills. This diversity enables you to take on projects that align with your passions and interests, creating a fulfilling career path.
5. Enhanced Productivity and Focus
Remote freelancers often find that they can achieve higher levels of productivity and focus. With the freedom to design your workspace to your liking, you can eliminate common office distractions. Plus, you have the liberty to experiment with productivity techniques that work best for you, ensuring that you deliver exceptional results for your clients.
Remote freelancing jobs in tech industry
Here are tech freelancing jobs in the industry;
Web Development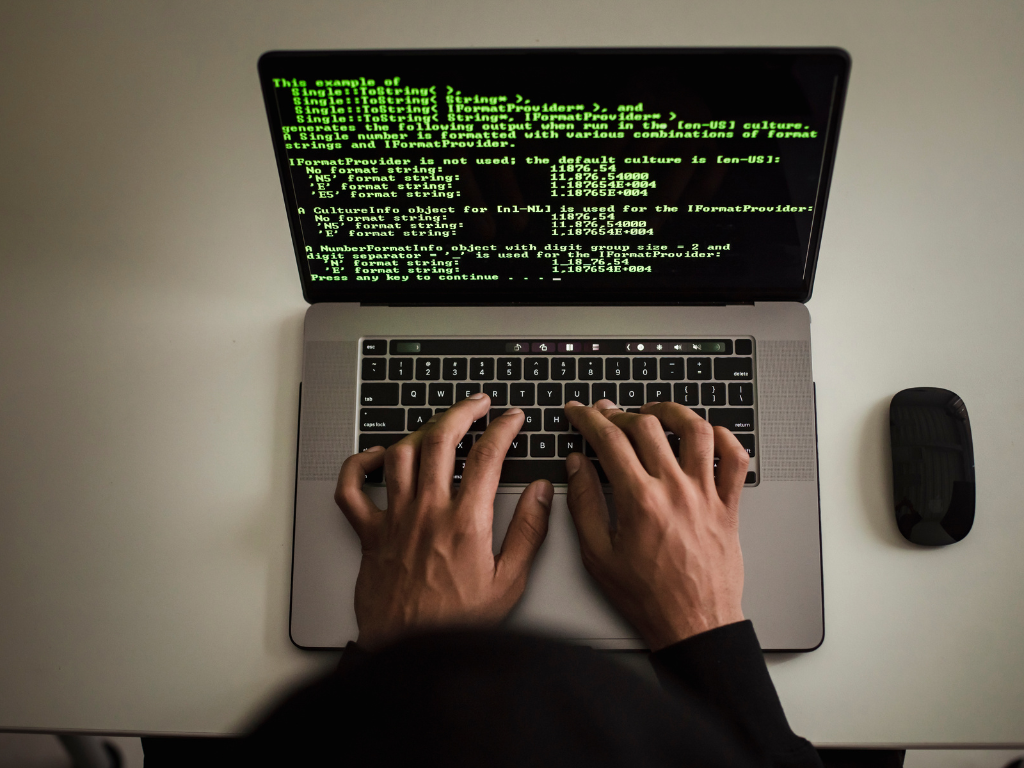 Web developers are integral to the digital landscape, responsible for creating and maintaining websites. They wield programming languages like HTML, CSS, and JavaScript to code, design, and ensure the smooth functionality of websites. Collaborating with web designers, they translate designs into responsive web pages and add dynamic features for interactivity. 
Their work extends to optimizing website performance, ensuring cross-browser compatibility, and upholding security measures against threats like SQL injection and data breaches. 
They also facilitate content management through systems like WordPress and prioritize accessibility for all users. Continuous learning is essential in this ever-evolving field, where web developers adapt to the latest technologies and best practices.
The average salary for a web developer in the United States is $81,137 per year.
Thinkful graduates reportedly make an average of $65,000 at entry level and around 
Learning Resources: You can acquire web development skills through online courses like 
Codecademy, Udemy, Coursera, and platforms like W3Schools. These courses cover languages like HTML, CSS, JavaScript, and more.
Data Science
Data scientists are professionals who specialize in the analysis and interpretation of data to uncover valuable insights and facilitate data-driven decision-making. They play a pivotal role in today's businesses, where data has become increasingly essential. 
Data scientists are in high demand because they possess the skills and expertise needed to transform raw data into actionable knowledge that organizations can leverage for strategic and operational purposes.
Learning Resources: You can learn data science through platforms like DataCamp, edX, Coursera, and specialized courses in statistics, machine learning, and data analysis.
AI Prompt Engineer
AI prompt engineers are at the forefront of artificial intelligence (AI) development and innovation. Their primary responsibility is to create and fine-tune AI models and algorithms. In an era where AI is rapidly transforming various industries, AI prompt engineers are in high demand due to their unique skills and expertise.
Learning Resources: To gain AI skills, consider courses on Udacity, Google Cloud, Coursera, edX, and specialized programs in artificial intelligence and machine learning.
Programming & Software Development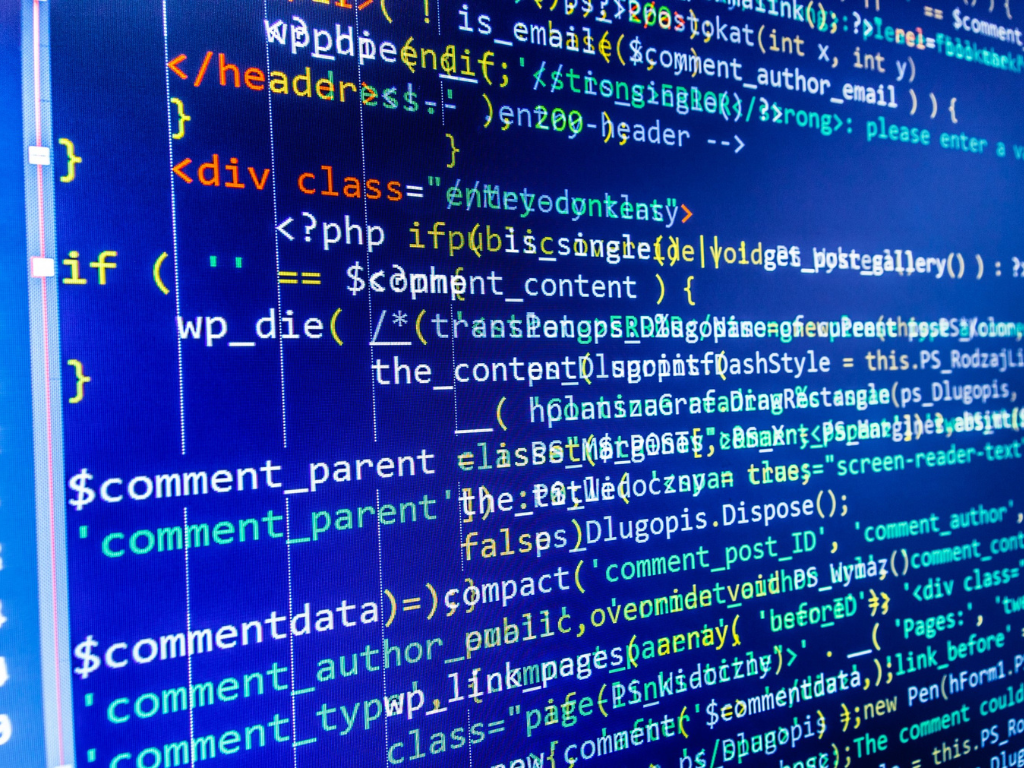 Freelance developers are professionals who create software applications, websites, and programs. This field offers high earning potential, especially for experts in specific languages or technologies. 
The average salary for a freelance software developer in the United States is around $105,047 per year. However, the salary range can vary depending on the level of expertise, location, and years of experience. Freelance software developers need to have analytical skills, communication skills, and creativity to accomplish their responsibilities
Learning Resources: Platforms like Codecademy, Udacity, and Coursera offer comprehensive programming and software development courses covering languages like Python, Java, and more.
Technical Writing
 Technical writing is a form of communication used in information technology, engineering, science, finance, and technology. Technical writers prepare instruction manuals, how-to guides, journal articles, and other supporting documents to communicate complex and technical information more easily. Technical writers work in almost every area of business and technology.
Effective technical documentation delivers value not only to the technical writers but also to their organization and users. Technical writers can earn an average salary of $72,850 per year in the United States.
Learning Resources: To become a technical writer, you can take courses on Udemy, Coursera, and edX, focusing on writing, editing, and technical communication.
Cyber Security Consultant
In a world increasingly reliant on technology, cybersecurity is paramount. A cybersecurity consultant is responsible for protecting their clients' data from cyber threats. 
They assess an organization's computer systems, networks, software, and other technologies for vulnerabilities and develop and implement the most appropriate security solutions. 
Cybersecurity consultants focus on risk prevention, detection, and response, and they evaluate security systems and create layers of protection in a rapidly changing technology environment
The hourly rate for a Cybersecurity Consultant is around $58.87 per hour, with a range between $46.15 and $70.67 per hour. However, the salary range can vary depending on factors such as education, certifications, additional skills, and years of experience
Learning Resources: Get started learning cybersecurity on Netacad Academy, CyberWarrior, Simplilearn, and Cybrary.
Cloud Computing Specialist
Cloud computing specialists work with cloud platforms like Amazon Web Services (AWS), Microsoft Azure, and Google Cloud to manage and optimize cloud infrastructure. Cloud computing specialists help businesses migrate to the cloud, ensure scalability, and maintain data security, enabling organizations to leverage the benefits of cloud technology.
The average income of a cloud engineer varies depending on the location. According to Indeed, the average base salary for a cloud engineer in the United States is $123,156 per year.
Learning Resources: Here are websites to get started on – Cloud Academy, Lynda.com, Simplilearn, Google Cloud Platform, and LinkedIn Learning
Summary
Demand for remote tech freelancers is soaring. This article delved into various tech freelancing roles, highlighting the benefits of pursuing a remote career in this dynamic field. 
From the flexibility and work-life balance it offers to the opportunity for global collaboration and diverse job prospects, remote freelancing in tech is truly reshaping the future of work. Whether you're a web developer, data scientist, AI prompt engineer, software developer, technical writer, cybersecurity consultant, or cloud computing specialist, there's a world of opportunities awaiting you in the realm of remote freelancing. 
Embrace the flexibility, seize the diversity, and embark on a rewarding journey in the tech industry's freelance frontier. Your future in remote tech freelancing is limited only by your imagination and dedication.
You may be interested in this article also Make Money on Instagram: 6 Ways to Get Paid for Posting Pictures