The digital age has democratized entrepreneurship, allowing individuals with innovative ideas and a strong work ethic to launch small online businesses that can thrive in the global marketplace. Whether you're looking to pursue your passion, supplement your income, or escape the traditional 9-to-5 routine, there's a wealth of opportunities waiting for you in the online business world. In this article, we'll explore ten creative ideas for small online businesses, each offering unique potential for success with the right strategy and execution.
1. Niche E-commerce Store: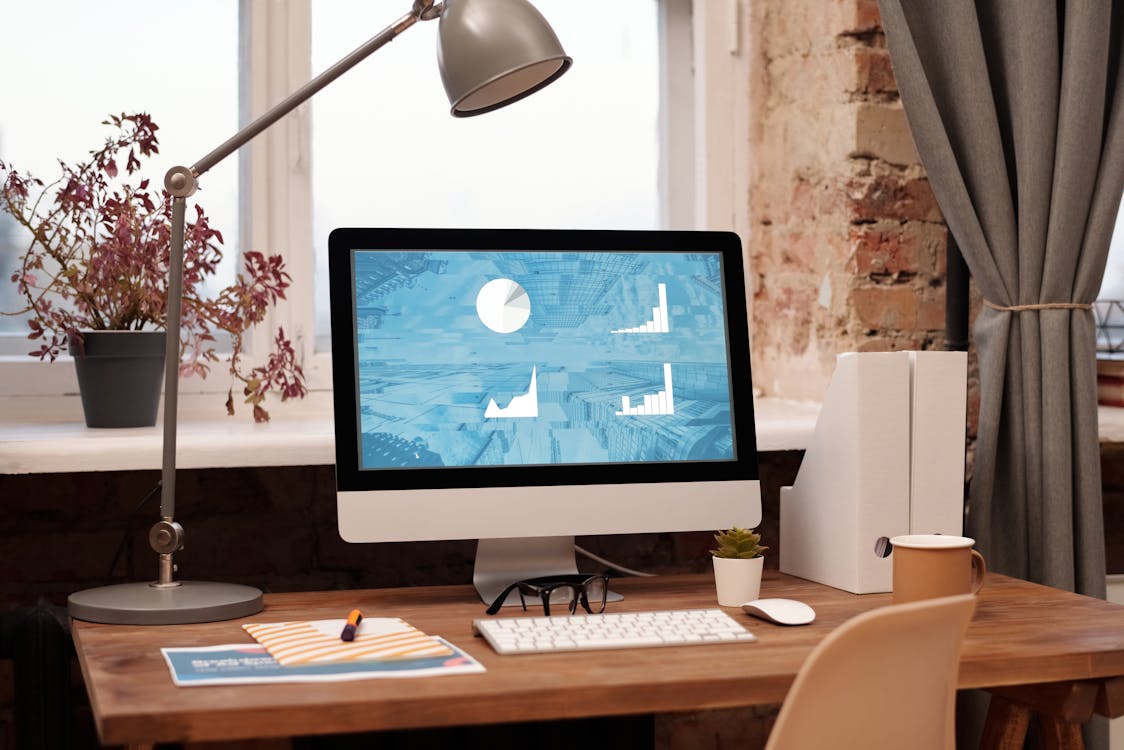 Instead of competing in crowded markets, consider starting a niche e-commerce store. Focus on a specific product category or target a particular audience with unique needs and interests. Whether it's eco-friendly home products, artisanal snacks, personalized gifts, or specialized hobby items, catering to a niche allows you to stand out and build a loyal customer base.
2. Digital Product Downloads:
Creating and selling digital products is a versatile and potentially lucrative online business idea. Develop digital products such as e-books, printable planners, design templates, stock photos, or online courses. Platforms like Gumroad or Teachable make it easy to showcase and sell your digital creations to a global audience.
3. Subscription Box Service: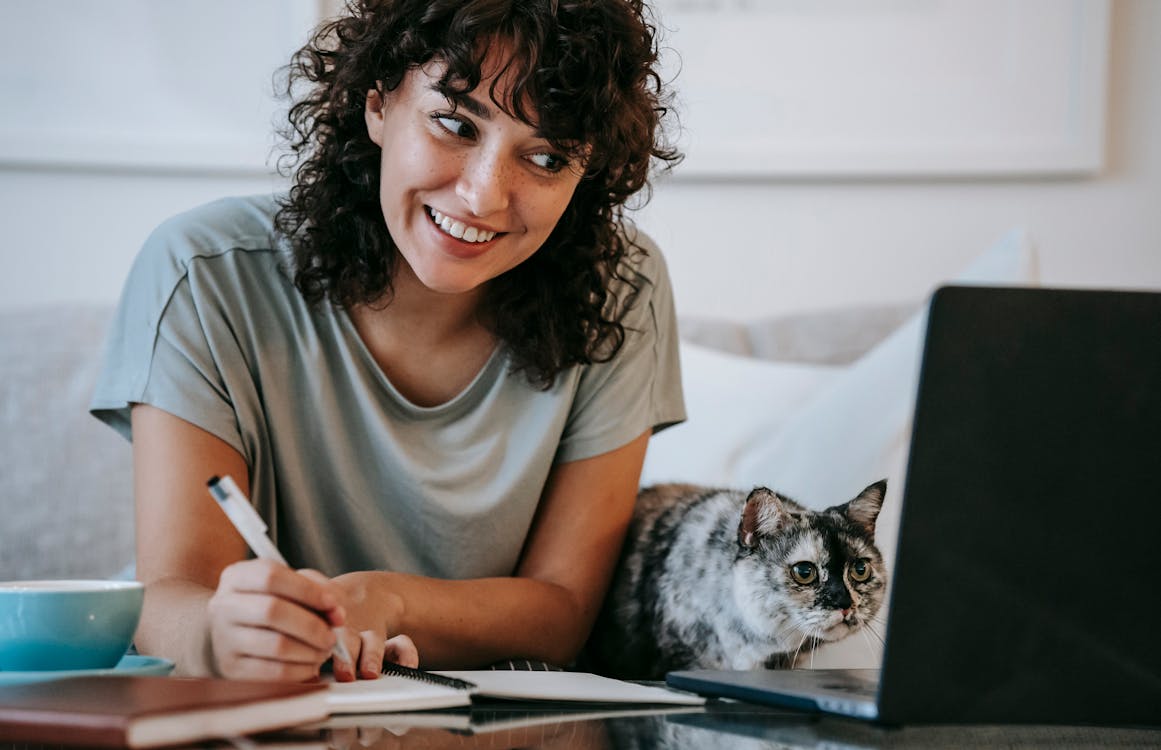 The subscription box model has gained popularity for its recurring revenue potential. Launch a subscription box service around a specific theme or niche. Curate and deliver unique products to subscribers each month. Whether it's beauty products, gourmet snacks, craft supplies, or unique niche interests, a subscription box can create a loyal customer base and steady income.
4. Online Consulting or Coaching:
Leverage your expertise by offering online consulting or coaching services. Whether you're an expert in business, fitness, personal development, or a specific industry, there's demand for guidance and personalized advice. Use video conferencing platforms to connect with clients and provide valuable insights that can help them achieve their goals.
5. Handmade Crafts or Art: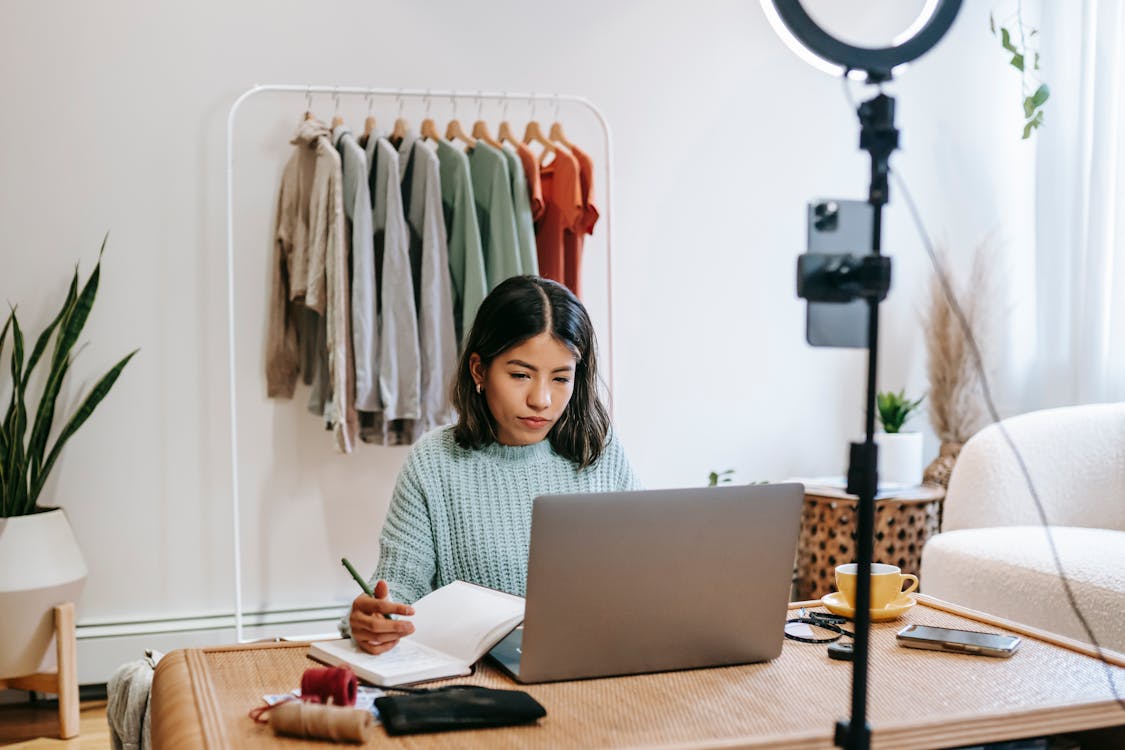 If you're skilled in crafting, painting, or creating unique handmade items, consider selling your creations online. Marketplaces like Etsy provide a platform for artisans to showcase and sell their handmade crafts, art, jewelry, and other creative products. This online business idea allows you to turn your passion into a source of income.
6. Content Creation and Blogging:
Starting a blog or creating valuable content around a specific niche can lead to various monetization opportunities. As your blog gains a following, you can generate income through display advertising, sponsored posts, affiliate marketing, and even selling your products or services. Focus on providing valuable, high-quality content that addresses your audience's needs.
7. Social Media Management: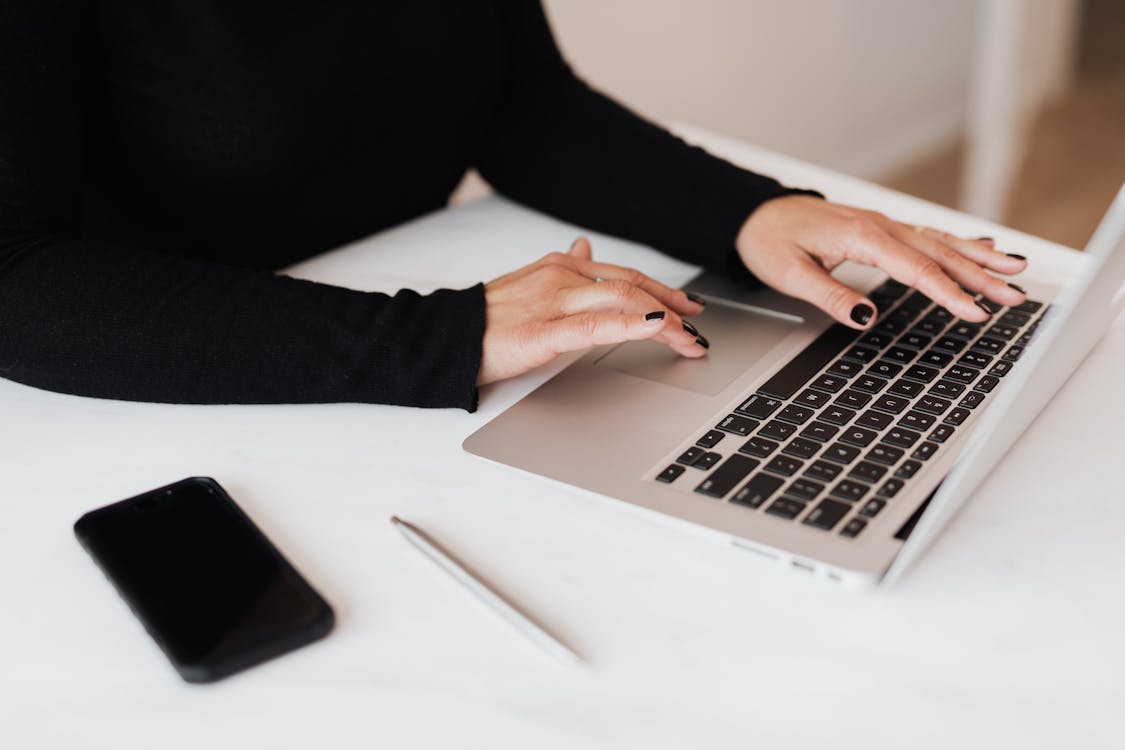 Businesses of all sizes recognize the importance of a strong social media presence, but not all have the resources to manage it effectively. If you're skilled in social media marketing, offer your services to manage and grow businesses' social media accounts. Create engaging content, run targeted ad campaigns, and help clients build a meaningful online community.
8. Virtual Assisting:
Many businesses, especially small enterprises and solopreneurs, require assistance with administrative tasks. Offer virtual assisting services, which can include managing emails, scheduling appointments, handling research, and providing general administrative support. This online business idea allows you to work remotely while helping businesses run more efficiently.
9. Health and Wellness Coaching: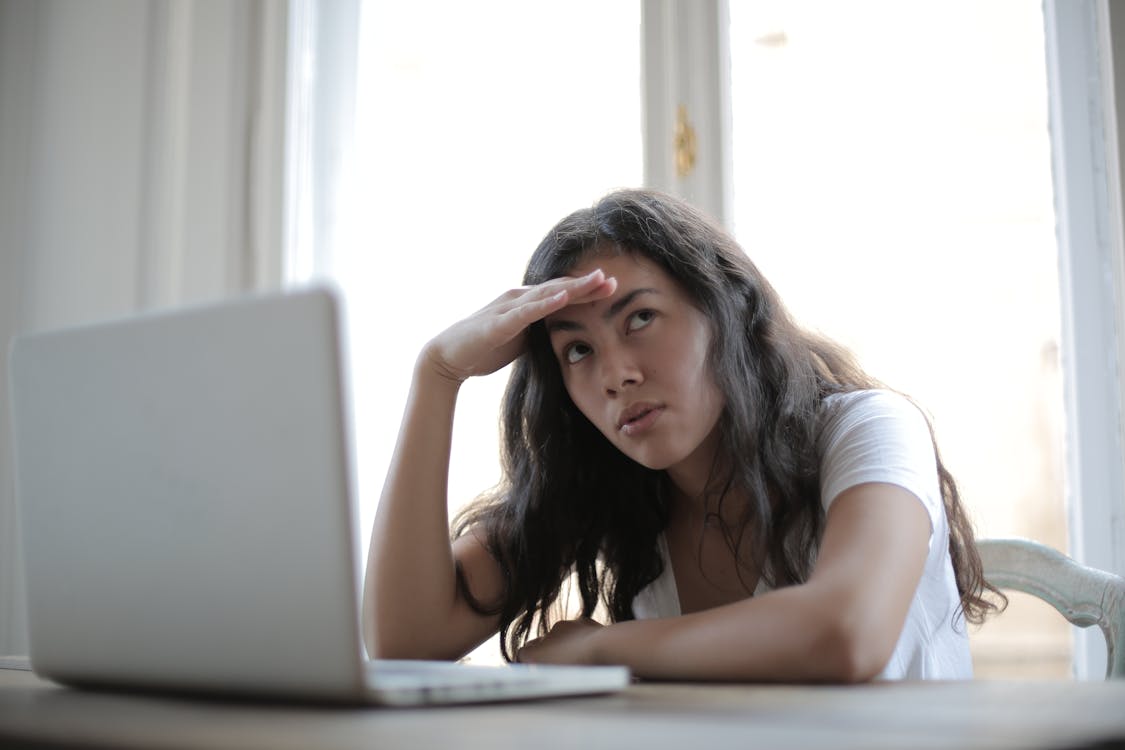 The health and wellness industry continues to expand, with people seeking guidance on fitness, nutrition, stress management, and overall well-being. If you have expertise in this field, become a health and wellness coach. Create personalized plans, provide motivation, and help clients reach their health goals through online coaching sessions.
10. Dropshipping:
Dropshipping is a low-risk online business model that allows you to sell physical products without holding inventory. When a customer places an order, the product is shipped directly from the supplier to the customer. This approach reduces upfront costs and eliminates the need for warehousing. Focus on finding reliable suppliers and marketing the products effectively.
The online business world offers a plethora of opportunities for small business owners to turn their passions into profitable ventures. Whether you're interested in e-commerce, digital products, subscription services, consulting, crafting, content creation, social media management, virtual assisting, health and wellness coaching, or dropshipping, the key to success is dedication, creativity, and a customer-focused approach. Choose the online business idea that aligns with your skills and interests, develop a solid strategy, and stay committed to delivering value to your target audience. With the right combination of innovation and determination, your small online business can flourish and contribute to your financial and personal fulfillment.